Whittier Sub Zero Refrigerator Repair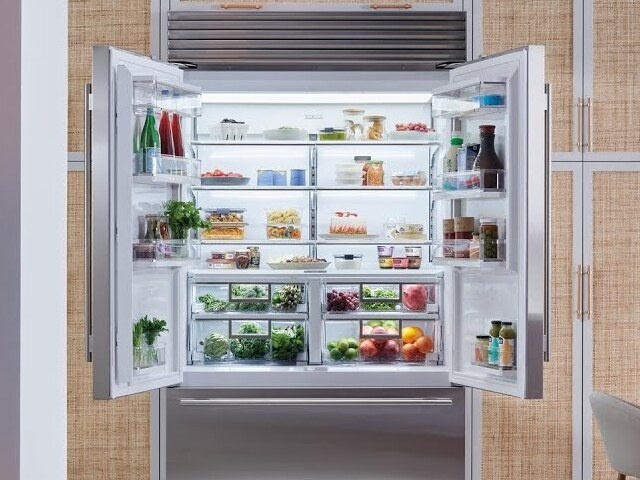 Welcome to Whittier Sub Zero Refrigerator Repair, your premier choice for exceptional Sub Zero refrigerator repair services in the Whittier area. With a dedication to excellence and a team of highly skilled technicians, we are your go-to experts for ensuring your Sub Zero refrigerator operates at its best.
Our certified technicians bring a wealth of experience to every repair job, addressing a diverse range of issues to restore your Sub Zero refrigerator to peak performance. Whether you're dealing with temperature inconsistencies, strange noises, or other performance concerns, our experts have the knowledge and expertise to diagnose and resolve the problem efficiently.
Services: Sub Zero Refrigerator Repair, Sub Zero Freezer Repair, Sub Zero Ice Maker Repair, Sub Zero Wine Cooler Repair
Phone number: (888) 927-4178
Business email: info@subzero-repair.net
Website: https://subzero-repair.net/whittier-sub-zero-refrigerator-repair/
BUSINESS HOURS: MON – SUN | 7:00AM – 8:00PM