Used Car Sales Melton - Harrison Kia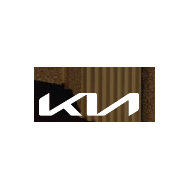 Looking for a used car sales Melton? Harrison Kia has a great selection of used cars for sale. All of our used cars are thoroughly inspected by our trained mechanics so you can be sure you're getting a quality car. We have a wide variety of used cars to choose from, including sedans, hatchbacks, SUVs, and more. We also have a great selection of used Kia vehicles. So if you're looking for a quality used car, come to Harrison Kia!
To look at our range of Kia used car sales in Melbourne explore our site at https://www.harrisonkia.com.au/ or dial us at 0387227701.