Tims Tile and Grout Cleaning Adelaide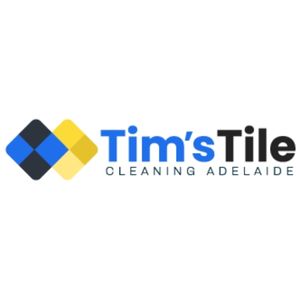 Your tiles and grout will always appear brand new thanks to Tims Tile and Grout Cleaning Adelaide's innovative cleaning methods, and you won't have to spend much time cleaning them. You need not worry about the cost because our services are quite affordable. At Tims Tile and Grout Cleaning Adelaide, we have a team of experts that have years of experience handling any kind of sealing and cleaning for tiles while maintaining safety and ensuring no errors are made.
Here is a list of the services we offer:
-Coating, washing, and sealing of tile and grout
– Degreasing and getting rid of efflorescence
– Stain and mould removal services for tiles 
– Tile high-pressure cleaning
– Cleaning And Sealing Of Tile
Here are some of our distinguishing qualities that make us stand out from competitors:
-We clean many kinds of tiles.
-Team for Certified Tile Cleaning.
-Special Mould Treatment.
-Cleaning In Line With Condition
When our experts come, they will give your floor a thorough cleaning to remove any filth and stains. To contact us, just give us a call. To reach us, please dial 08 6835 6085.