Omega Graphite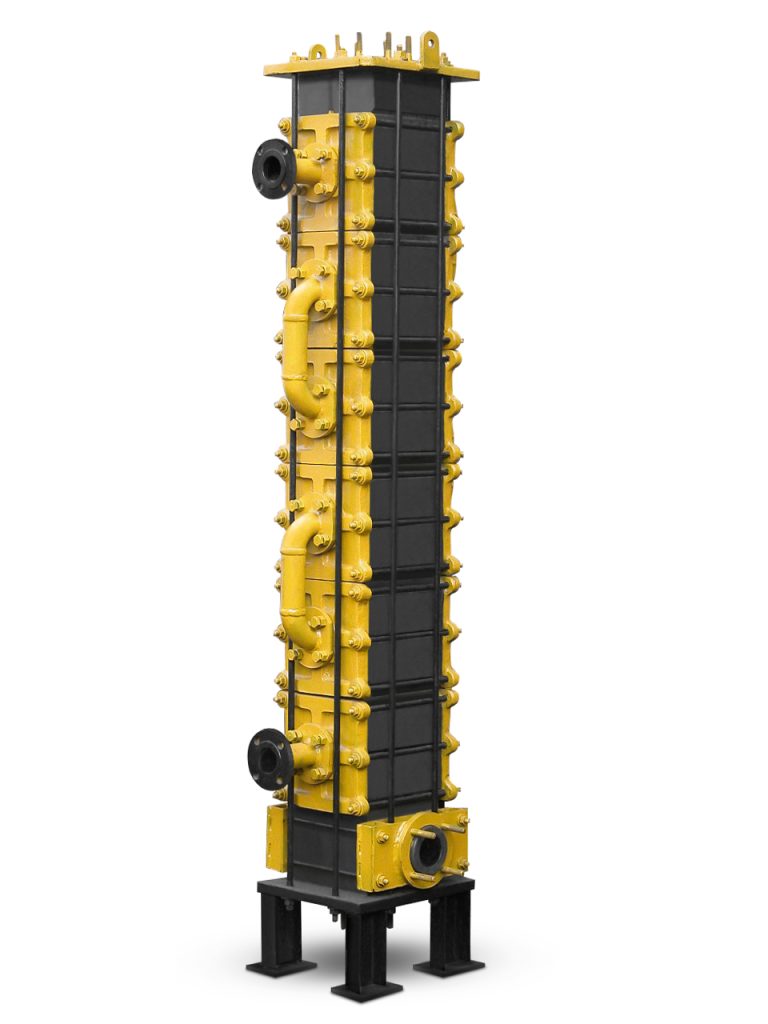 Omega Graphite is Leading Manufacturer and supplier of Cubic Block Type, Graphite Heat Exchangers, Cylindrical Block Type Graphite Heat Exchangers, Falling Film Type, HCL Absorbers, Sulphuric Acid Dilutors, Vacuum Ejector Systems, Graphite Components Shapes, Graphite Cement, Graphite Powder, etc. Chemical Process equipments in Graphite construction find extensive use in application handling highly corrosive media. Impervious Graphite is used as construction materials in Process equipments used for Heating, Cooling, Condensing, Evaporating and Distillation, Absorption, mixing reaction and other processes involving highly corrosive media.
Graphite has high thermal conductivity excellent resistance to corrosion and thermal shock. This makes graphite the most suitable material for Heat Trans for equipments handling corrosive media.
Omega Engineering Corporation is involved in the manufacture of a wide range of Graphite Equipments India, Mumbai, UAE, Saudi Arebia & Brazil.