EtherArts Product Photography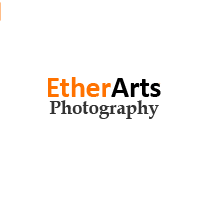 EtherArts Product Photography provides product photography service. Our professional Product Photography Atlanta studio is equipped with the best gear for any kind of cosmetics or skin care photography. White Cosmetic bottles are skillfully photographed by our professional photographers. Amber bottles for aromatherapy oils, glass bottles products or black reflective skin care product containers, we capture each photograph with great clarity and high resolutions. We have served a lot of Atlanta cosmetics photography companies as well as around the USA.
Some important links to our website:

Ecommerce Photography Service Houston
White Background Product Photography
Contact EtherArts Product Photography
For details on our pricings visit our Product Photography Pricing page or Email: etherarts@yahoo.com. You can also call at 1 770-690-9389.