Connect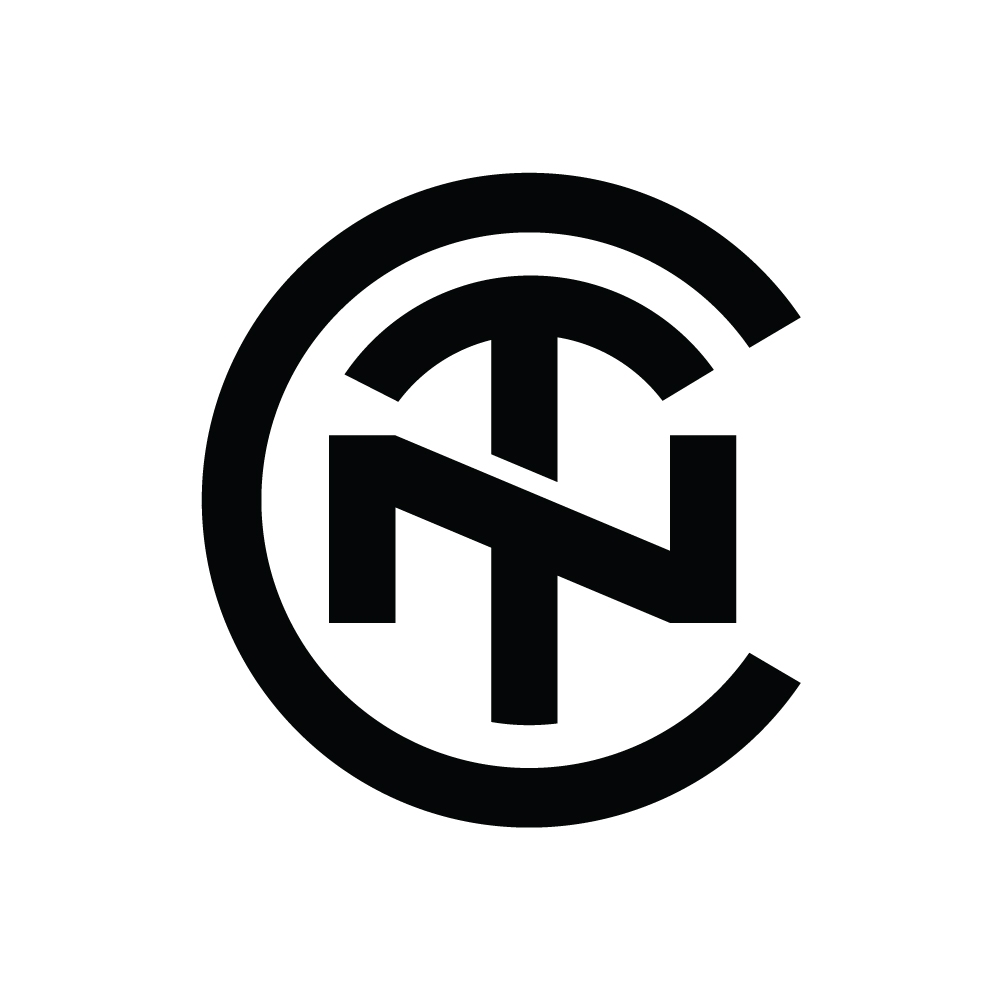 The CNT name is well-known in the UAE. Based on your needs, you can employ the best freelancers. Our professional staff is dedicated to providing you with the best service possible.
Models, make-up artists, event planners and managers, and social media influencers are just some of the possibilities.
More information is available at https://cnt.ae/.