Blockchain Casino Software Development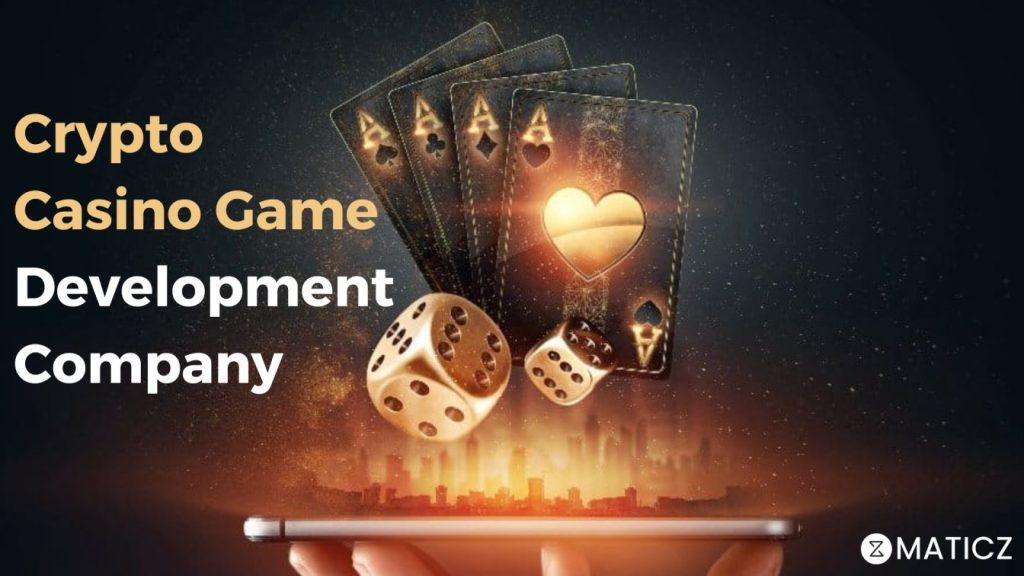 Maticz is a leading Blockchain casino software development company that offers a wide range of crypto casino game development services. As a leading blockchain development company, we know more about the challenges faced while developing blockchain casino games, To overcome all those odds at ease, Maticz can be your perfect partner for your blockchain game development. Take a look at a few of our key features, including:
Key Features Offered by Maticz
– Secure Crypto Transactions
– Provably Fair Games
– Custom Casino Game Development
– Player Engagement Tools
Why Maticz as your partner?
– Expertise in Crypto Casino Software Development
– Innovative Solutions for the Gaming Industry
– Tailored Crypto Gaming Experiences
Business Details:
Company Name: Maticz Technologies Pvt Ltd
Website: https://maticz.com/crypto-casino-software-development
Email: sales@maticz.com
Phone: +91 93845 87998