Global Trade and Cooperation in Focus
Your Own Business
Doing Business in the UK
This Month in Numbers
£2,500
Business Recovery Grants up to £2,500 will be given to eligible small and medium-sized businesses which have suffered severe impacts from November floods.
---
Economy Watch
Smart Startup Ideas
The Blockchain in Supply Chain Market to Grow at 50% CAGR in 2019-2024
Posted: 30 November 2019
The Blockchain in Supply Chain Market is forecast to reach

$524m

by 2024 and is estimated to grow at a CAGR of 50% during the forecast period 2019-2024.
Read More >
Growth Strategies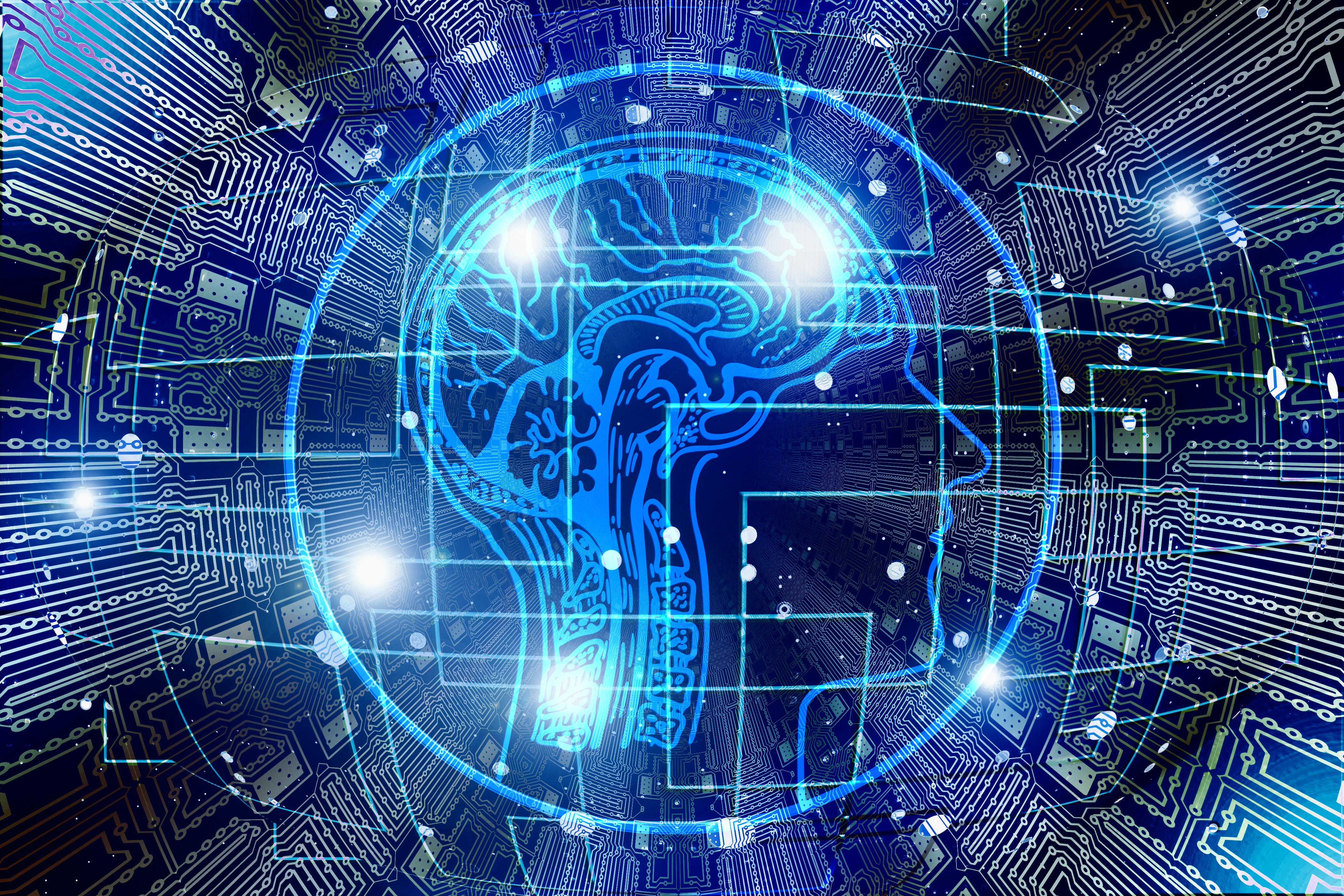 2019-10-19 02:03:56
Technology is a driver for economy and societal development, not a harbinger of a dystopian future, they say.Read More →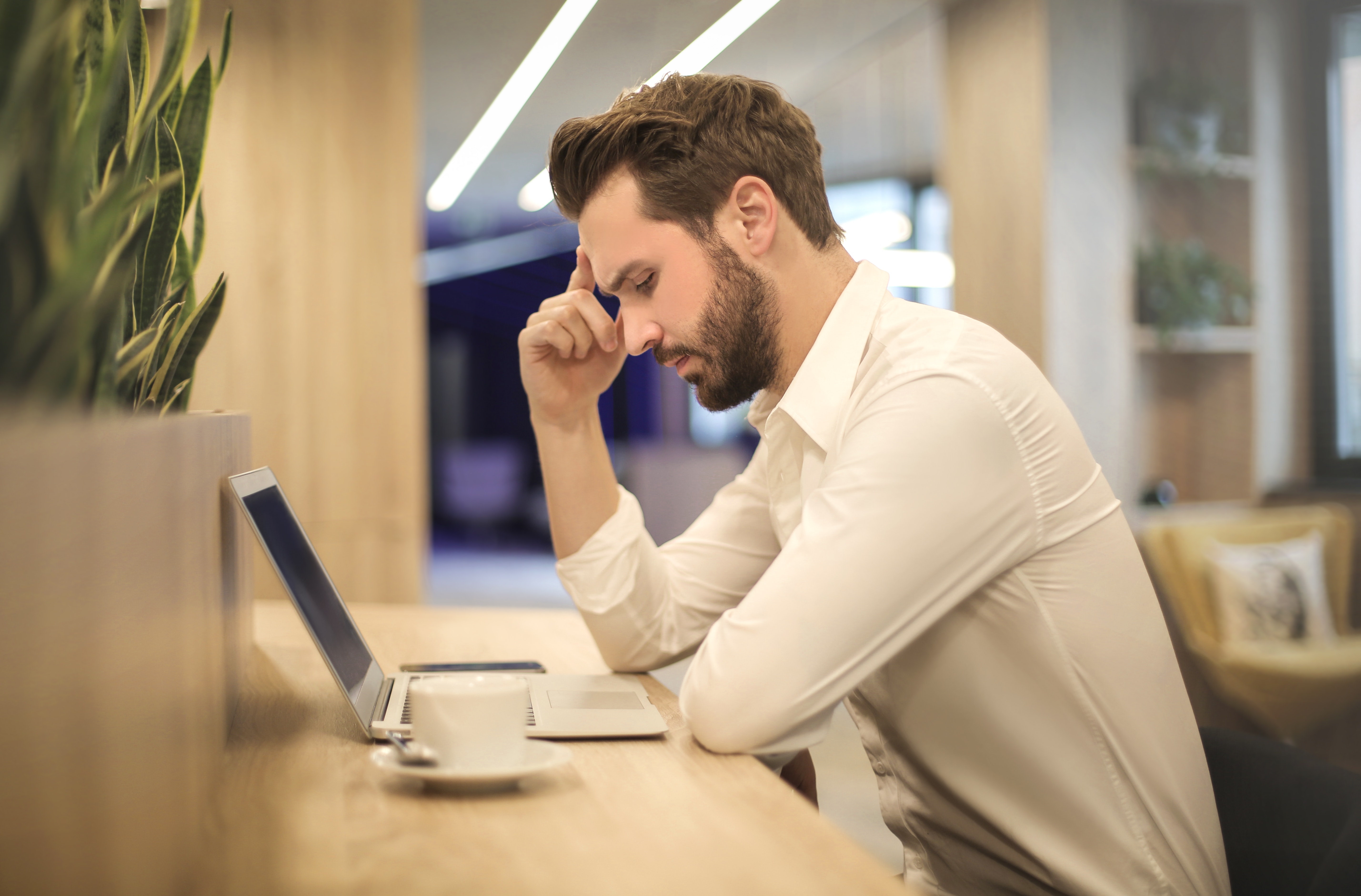 2019-08-20 04:47:21
What can business people learn from the words by Thomas Edison and other innovators?Read More →
Learn from successful entrepreneurs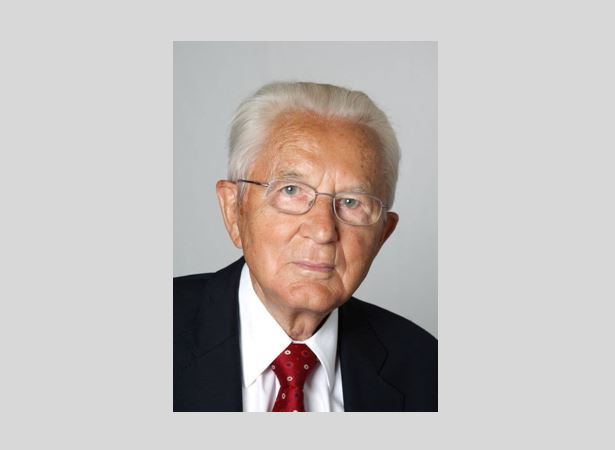 Family Business Profile: The Albrechts
Posted: 9 October 2019
On business ideas from founders of Aldi Stores.
Read More >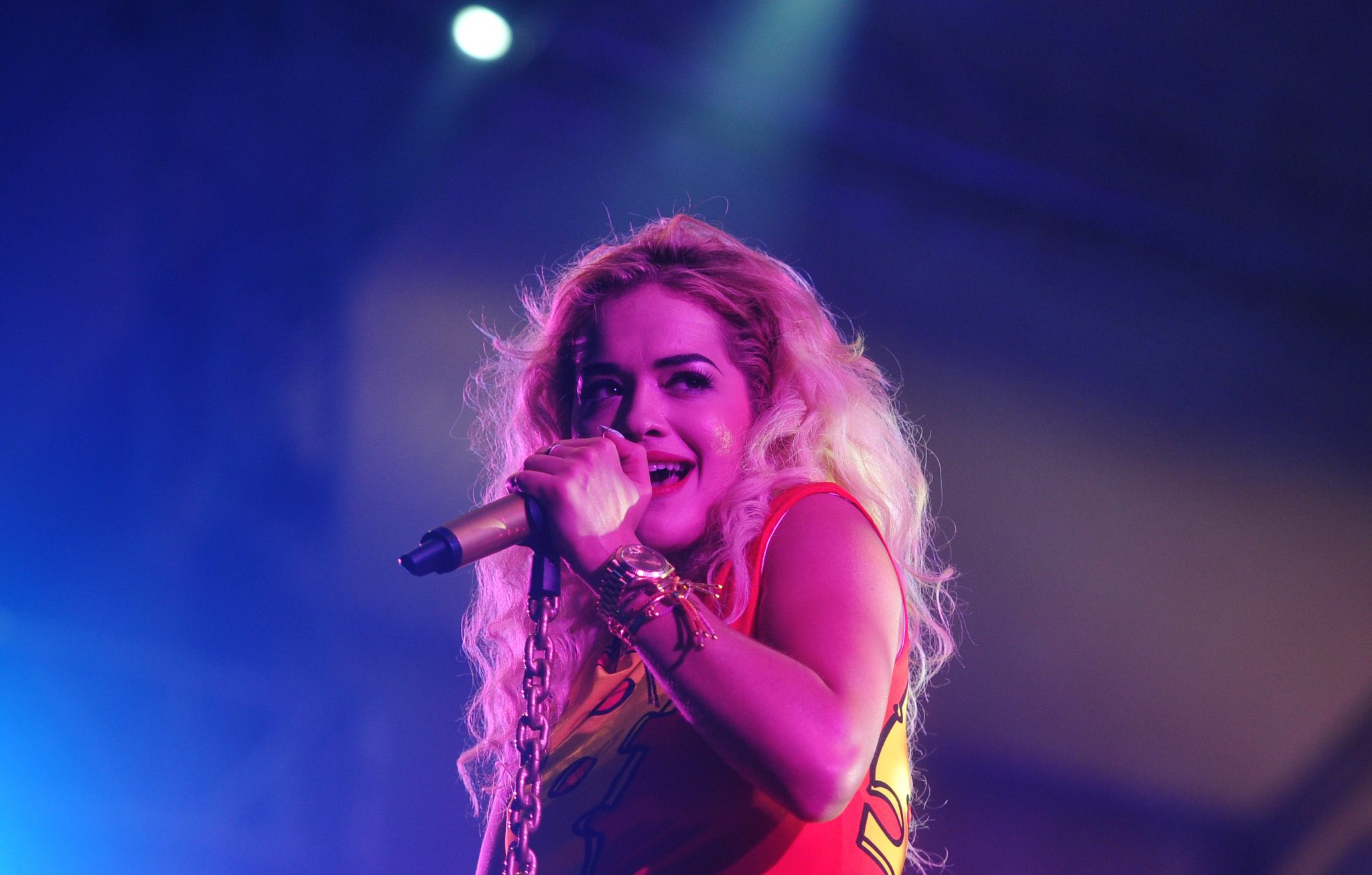 Young Entrepreneur's Profile: Rita Ora
Posted: 5 August 2019
On perseverance from the first British female solo artist to have thirteen top ten songs in the UK.
Read More >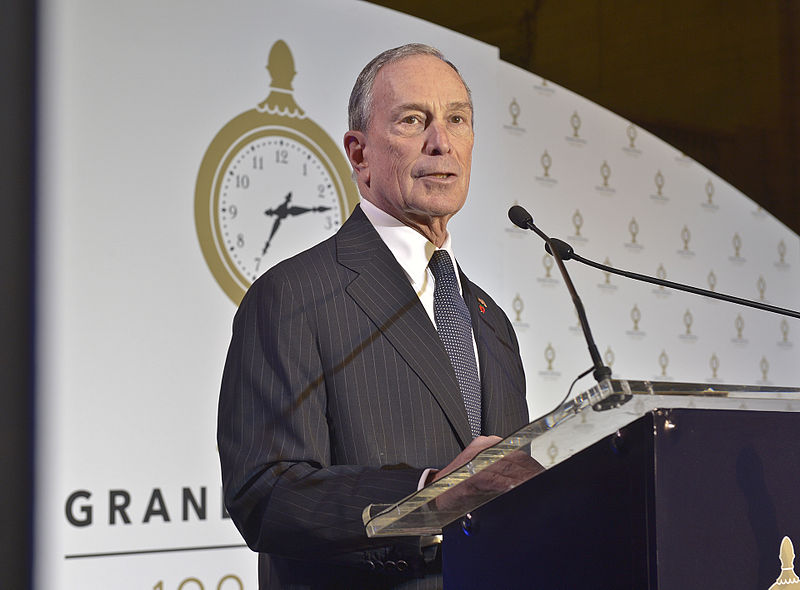 Business Profile: Michael Bloomberg
Posted: 27 July 2019
Copyright © 2017-2019 MILESTONES | in business, a business media brand of AJB Bell Ltd., registered in England and Wales No 10559182