COVID-19 Pandemic: Information for Businesses
Your Own Business
Doing Business in the UK
This Month in Numbers
15% of GDP
The UK government's rescue package to businesses worth £330bn amounts to 15% of gross domestic product (GDP).
---
Economy Watch
Business Finance and Taxation
Employers to Claim for Temporary Leave Wage Costs for 3 Months
Posted: 26 March 2020
Find out if you're eligible and how much you can claim to cover wages for employees on temporary leave ("furlough") due to coronavirus (COVID-19).
Read More >
Companies Given 3-Month Extension Period to File Accounts During COVID-19
Posted: 25 March 2020
Businesses will be given an additional 3 months to file accounts with Companies House to help companies avoid penalties as they deal with the impact of COVID-19.
Read More >
Growth Strategies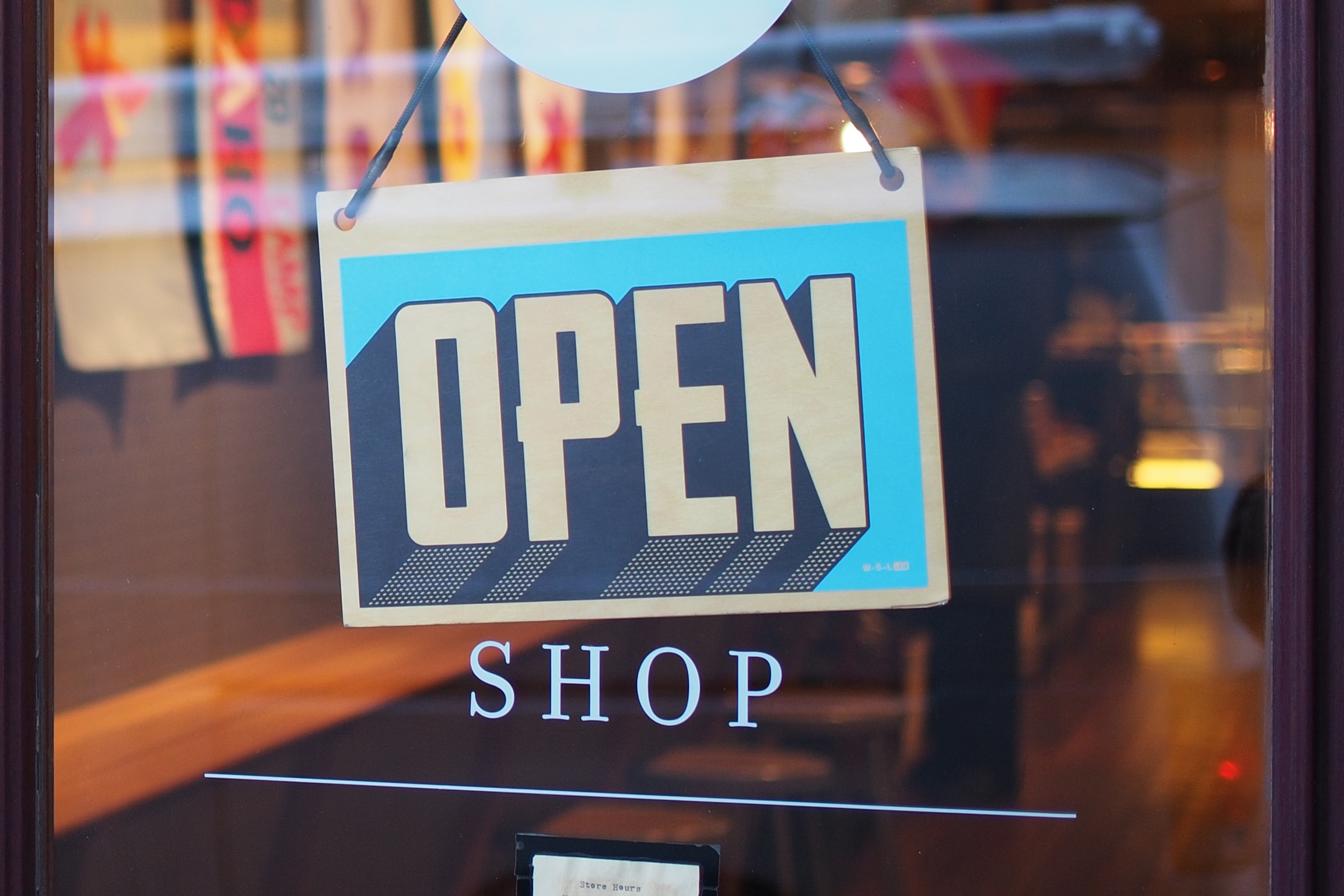 2020-02-20 11:46:38
The Goldman Sachs 10,000 Small Businesses UK programme is designed to provide high-quality, practical education and business support to leaders of high-growth small businesses and social enterprises across the country.Read More →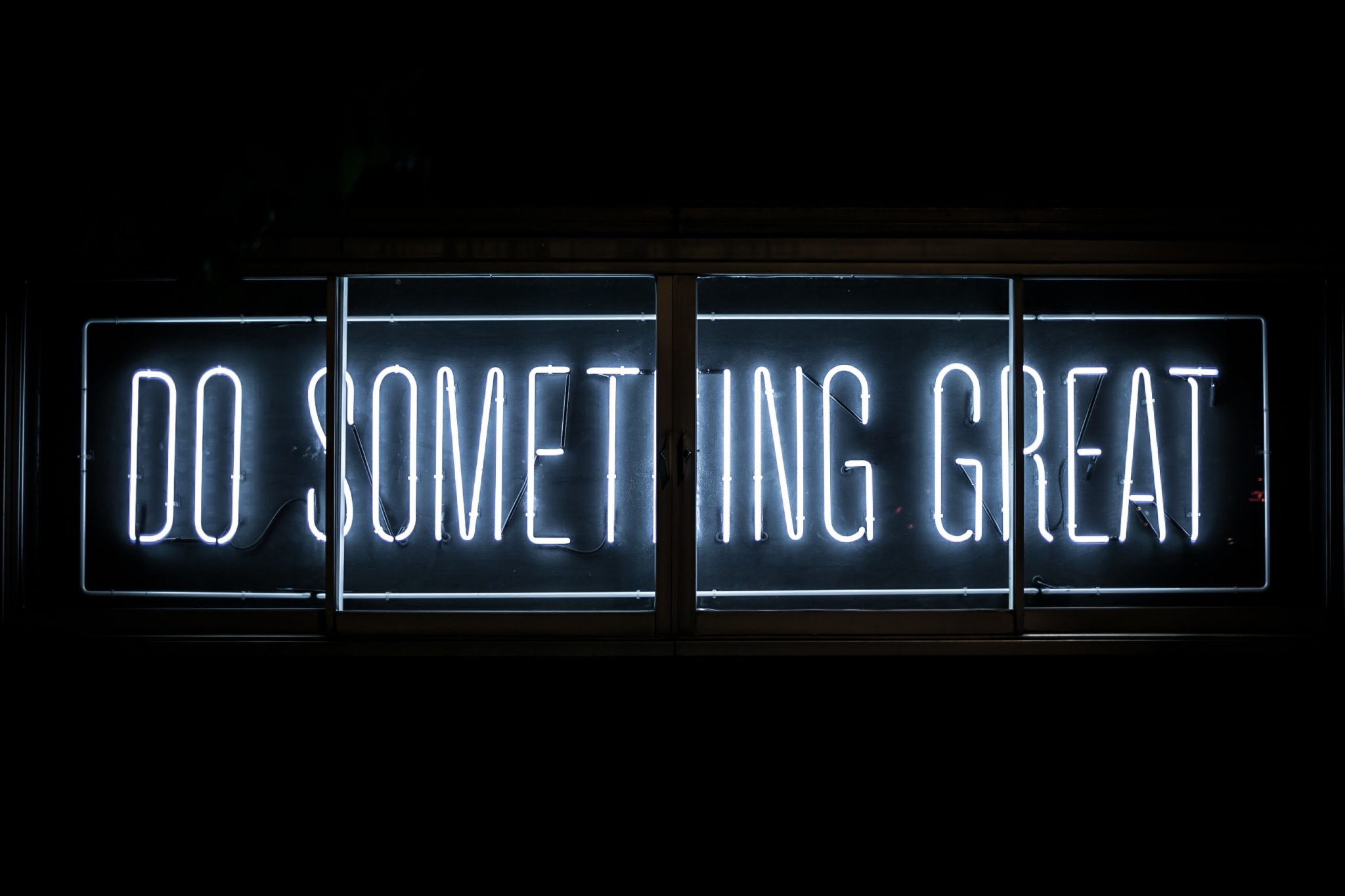 2019-12-24 20:24:53
Following the irreversible shift of entrepreneurial mindset towards corporate governance, business owners are reconsidering the purpose of their endeavours.Read More →
Learn from successful entrepreneurs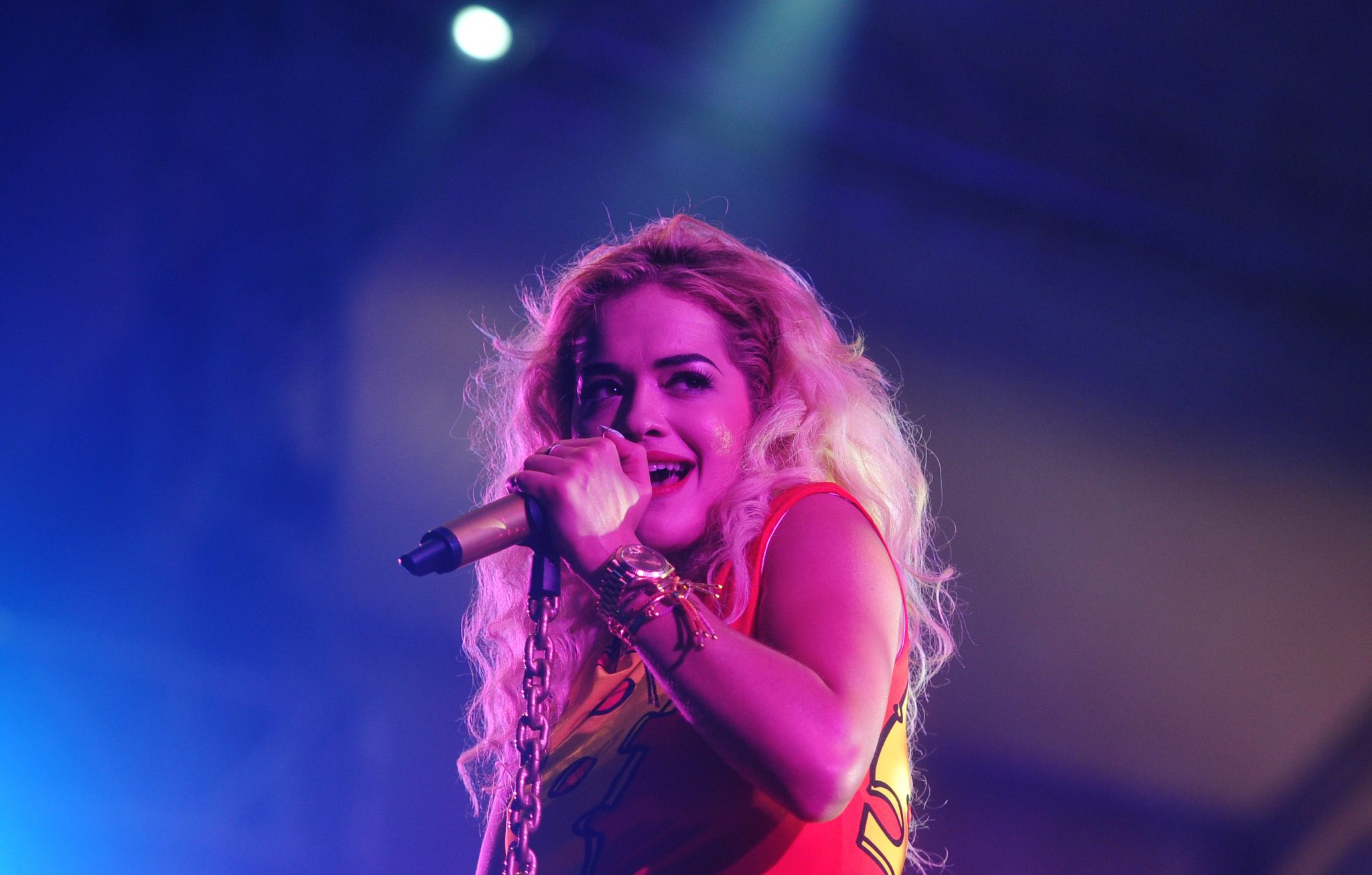 Young Entrepreneur's Profile: Rita Ora
Posted: 15 December 2019
On perseverance from the first British female solo artist to have thirteen top ten songs in the UK.
Read More >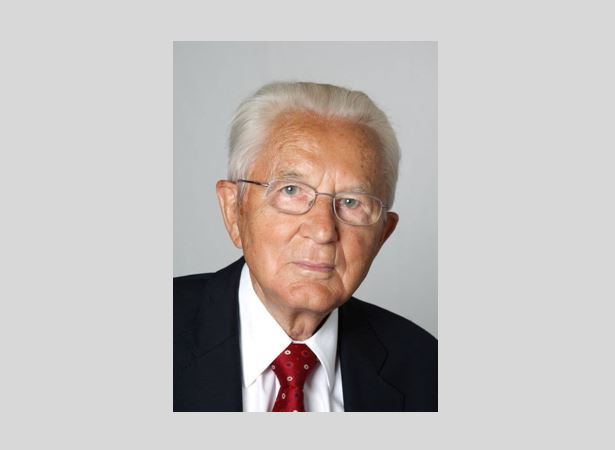 Family Business Profile: The Albrechts
Posted: 9 October 2019
On business ideas from founders of Aldi Stores.
Read More >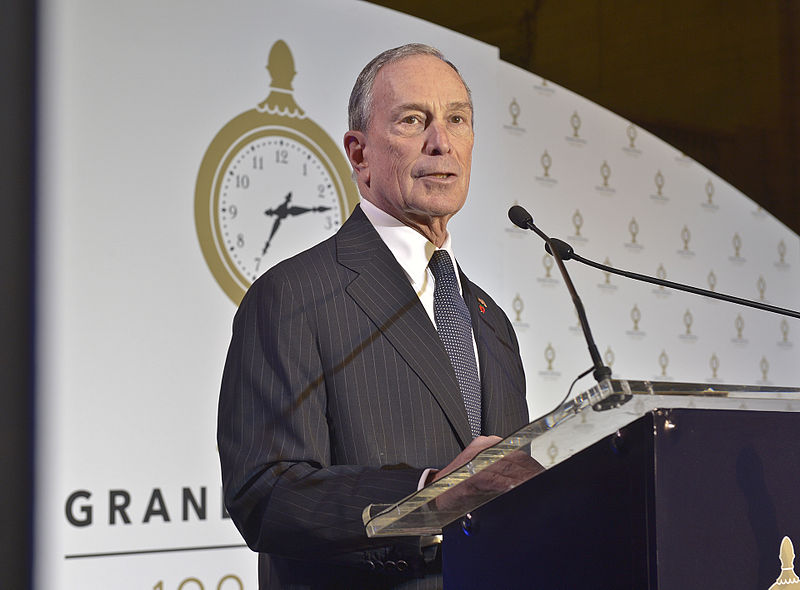 Business Profile: Michael Bloomberg
Posted: 27 July 2019
UK-EU
Is Your Business Ready for Brexit?
The UK has now left the European Union and has entered the transition period until December 2020.
Sectors and Industries: Latest News and Data
Copyright © 2017-2020 MILESTONES | in business, a business media brand of AJB Bell Ltd., registered in England and Wales No 10559182
We use cookies to personalize and enhance your experience on our site. By clicking "Accept" and continuing to use the site, you agree to the use of cookies as set out in our Privacy Policy and Cookie Policy. more information
The cookie settings on this website are set to "allow cookies" to give you the best browsing experience possible. If you continue to use this website without changing your cookie settings or you click "Accept" below, then you are consenting to this. Visit our Cookie Policy and Privacy Policy for more information on our data collection practices.