COVID-19 Pandemic: Information for Businesses
Your Own Business
Doing Business in the UK
This Month in Numbers
> 70%
Together, Google, Facebook and Amazon last year accounted for more than 70% of online advertising globally.
---
Economy Watch
Business Finance and Taxation
Tampon Tax Abolished From Today
Posted: 1 January 2021
The 5% rate of VAT on sanitary products - referred to as the "tampon tax" - was abolished in the UK from 1 January.
Read More >
Bounce Back Loan Scheme Top-Ups Open for Eligible Businesses
Posted: 10 November 2020
From 10 November, participating lenders in the scheme are able to offer smaller businesses across the UK a 'top-up' to their existing Bounce Back Loan if they originally borrowed less than the maximum amount available to them.
Read More >
Growth Strategies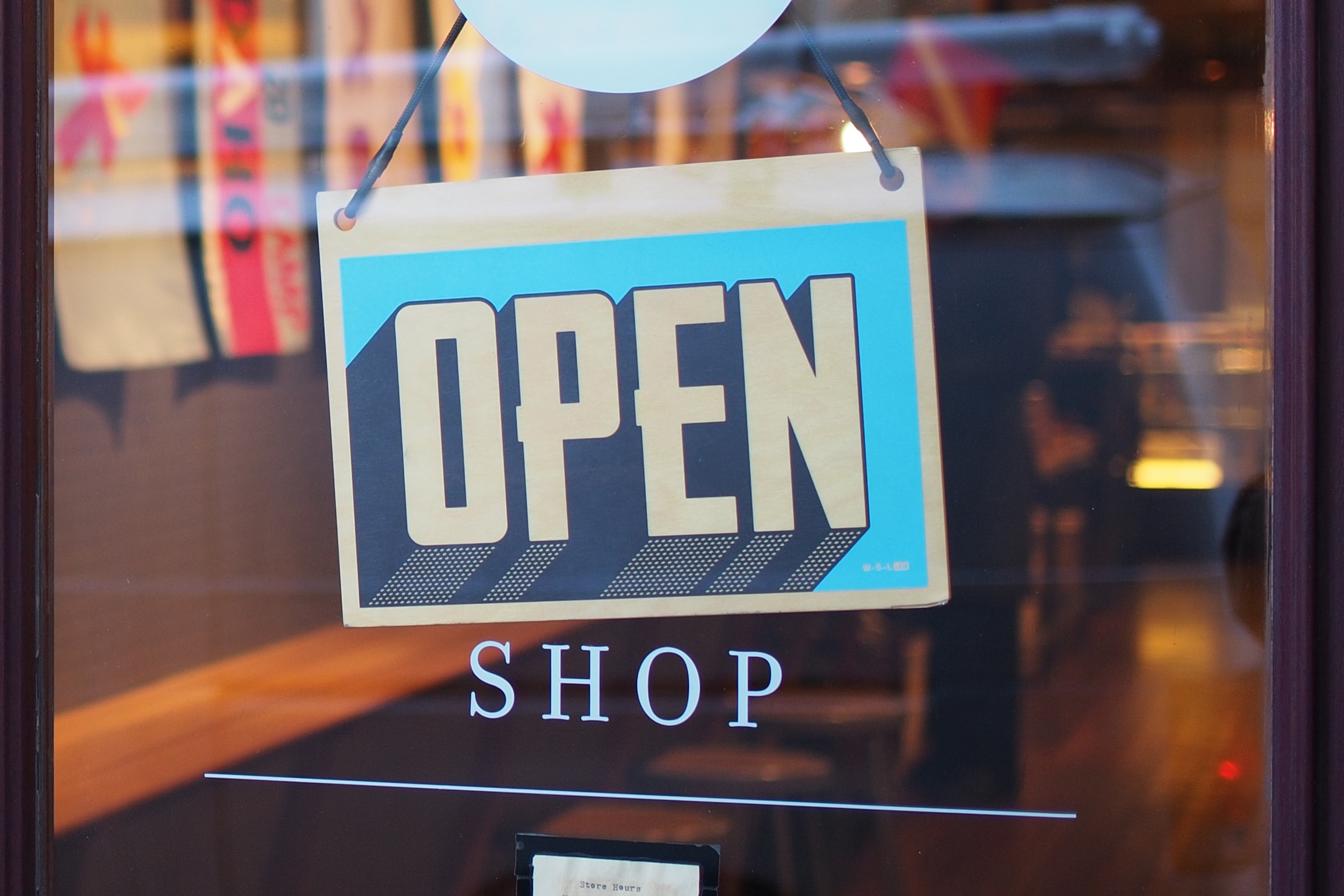 2020-02-20 11:46:38
The Goldman Sachs 10,000 Small Businesses UK programme is designed to provide high-quality, practical education and business support to leaders of high-growth small businesses and social enterprises across the country.Read More →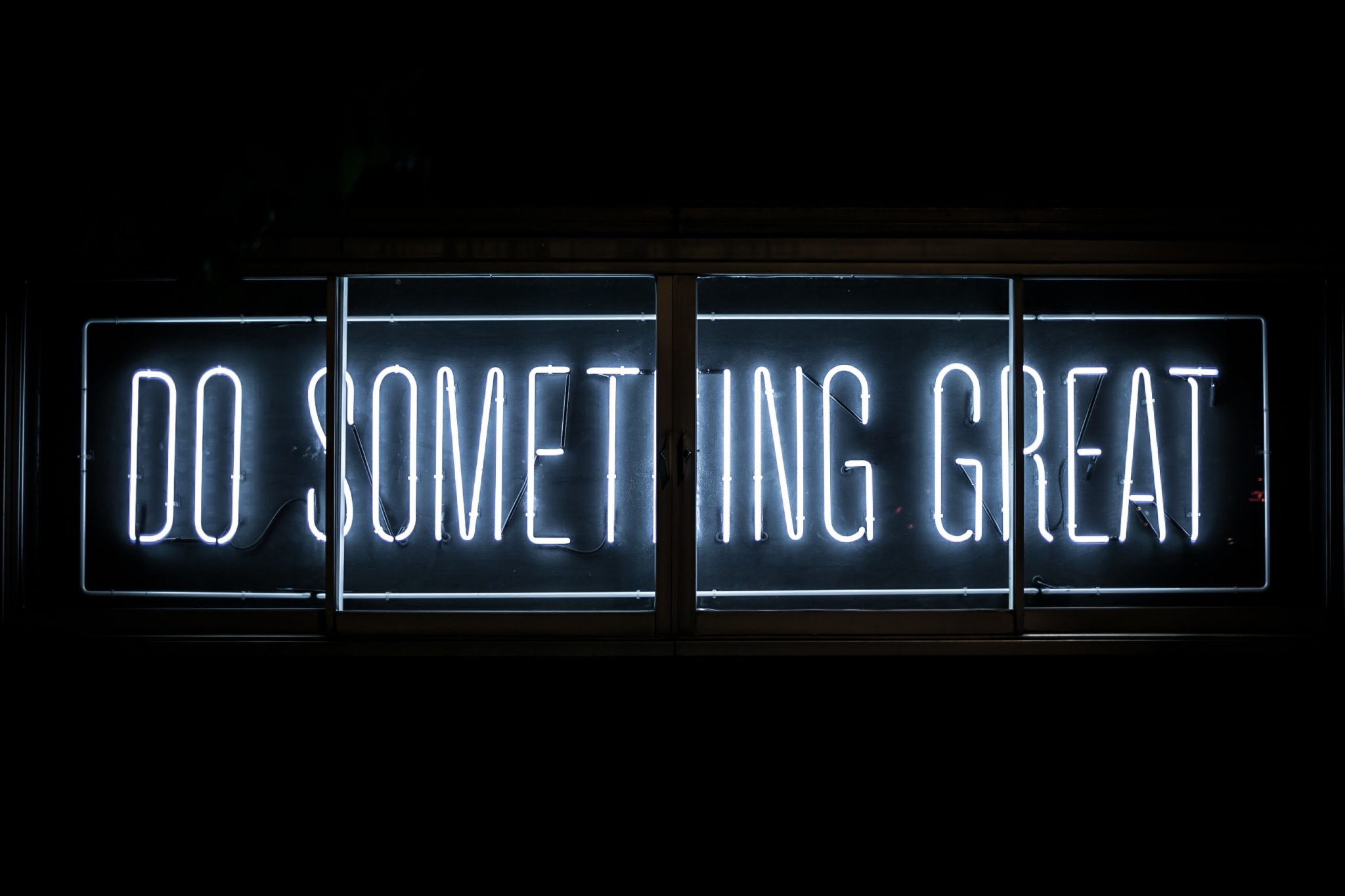 2019-12-24 20:24:53
Following the irreversible shift of entrepreneurial mindset towards corporate governance, business owners are reconsidering the purpose of their endeavours.Read More →
Learn from successful entrepreneurs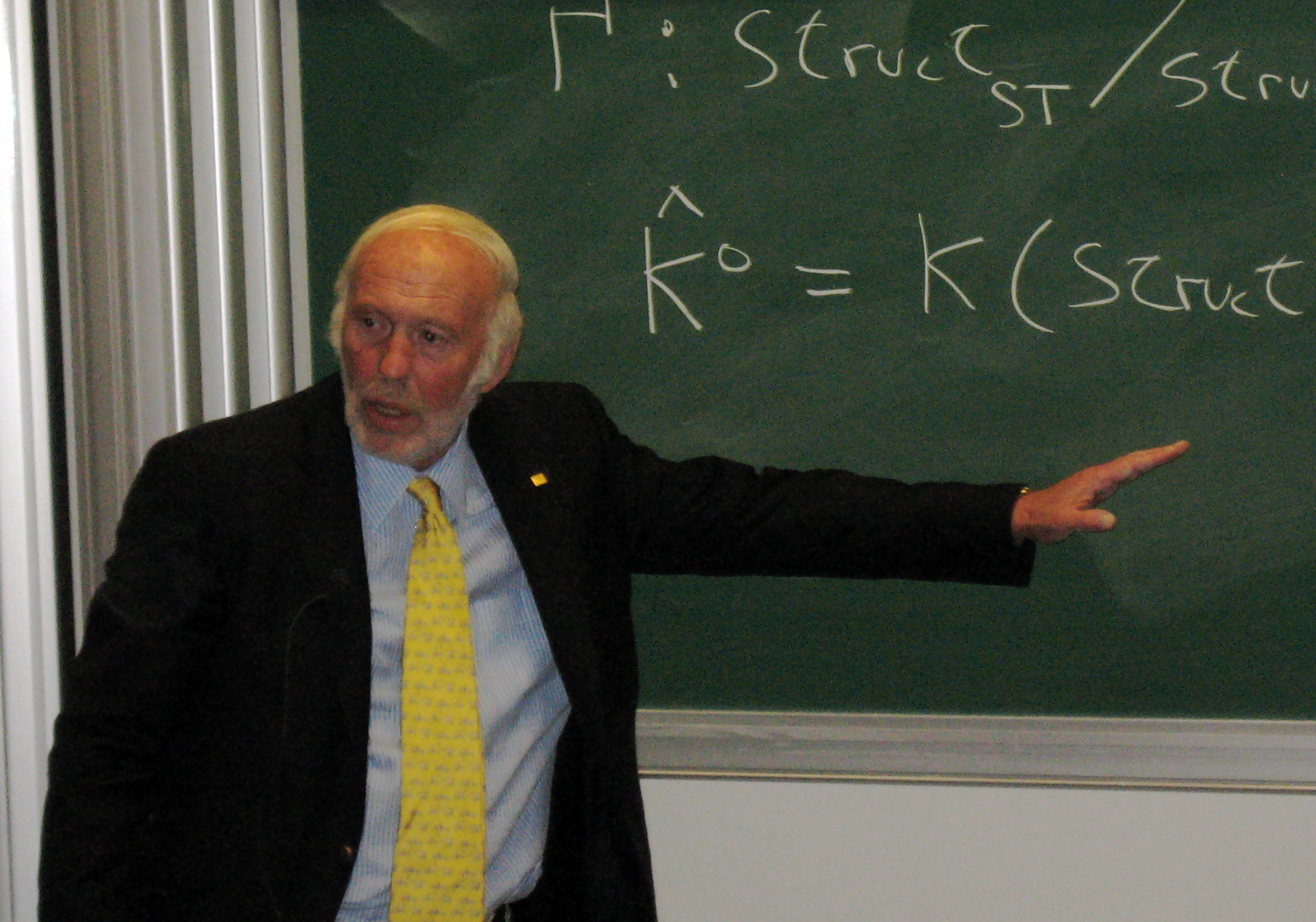 The Inspiring Mathematical Persona of James Simons
Posted: 23 January 2021
James Simons is an inspiring mathematician and a businessman whose life is full of twists and turns ending with incredible success.
Read More >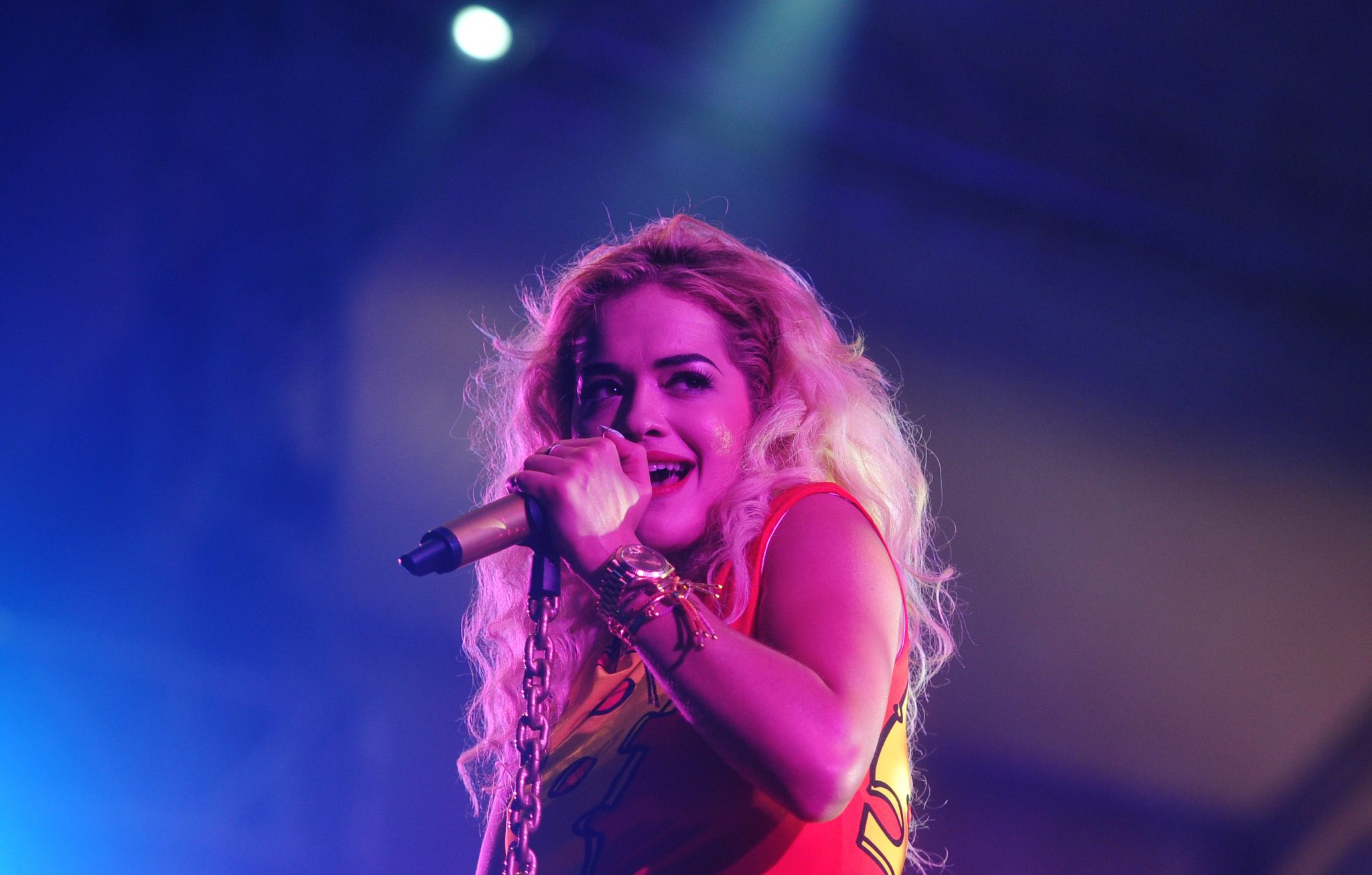 Young Entrepreneur's Profile: Rita Ora
Posted: 15 December 2019
On perseverance from the first British female solo artist to have thirteen top ten songs in the UK.
Read More >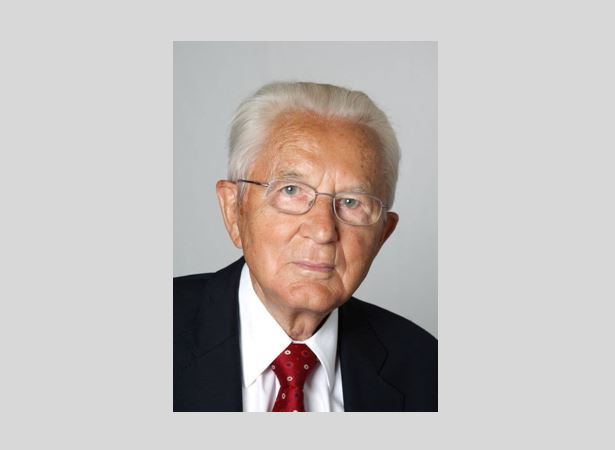 Family Business Profile: The Albrechts
Posted: 9 October 2019
On business ideas from founders of Aldi Stores.
Read More >
Latest Company News
British Exporters Recognised in New Year's Honours List 2021
---
M1 Data & Analytics Offers New Solution for Marketers to Identify Consumers Visiting Locations
---
EY Launches Public Finance Management Blockchain Solution for Governments
---
Hanley Wood Announces HIVE 50 Innovators Transforming Housing
---
EY Helps Block2 Build Blockchain-Based Peer-to-Peer Marketplace for Automotive Industry
---
UK-EU
Cross-Border Trade: All You Need to Know
New rules for cross-border trade came into force on 1 January 2021 as the UK Brexit transition period ended.
Sectors and Industries: Latest News and Data
Future of Business and Finance: A Move Towards Greater Environmental and Social Responsibility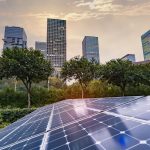 The UNFCCC and the Governments of the UK, Chile, France and Italy have issued a joint statement on the US Withdrawal from the Paris Agreement.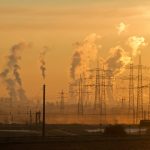 According to Global Risks Report 2020, climate-related risks overshadow all other risks.
Copyright © 2017-2020 MILESTONES | in business, a business media brand of Rowan Media Group Ltd., registered in England and Wales under No. 12671789
We use cookies to personalize and enhance your experience on our site. By clicking "Accept" and continuing to use the site, you agree to the use of cookies as set out in our Privacy Policy and Cookie Policy. more information
The cookie settings on this website are set to "allow cookies" to give you the best browsing experience possible. If you continue to use this website without changing your cookie settings or you click "Accept" below, then you are consenting to this. Visit our Cookie Policy and Privacy Policy for more information on our data collection practices.