COVID-19 Pandemic: Information for Businesses
Your Own Business
Doing Business in the UK
This Month in Numbers
> 70%
Together, Google, Facebook and Amazon last year accounted for more than 70% of online advertising globally.
---
Economy Watch
Business Finance and Taxation
Growth Strategies
Learn from successful entrepreneurs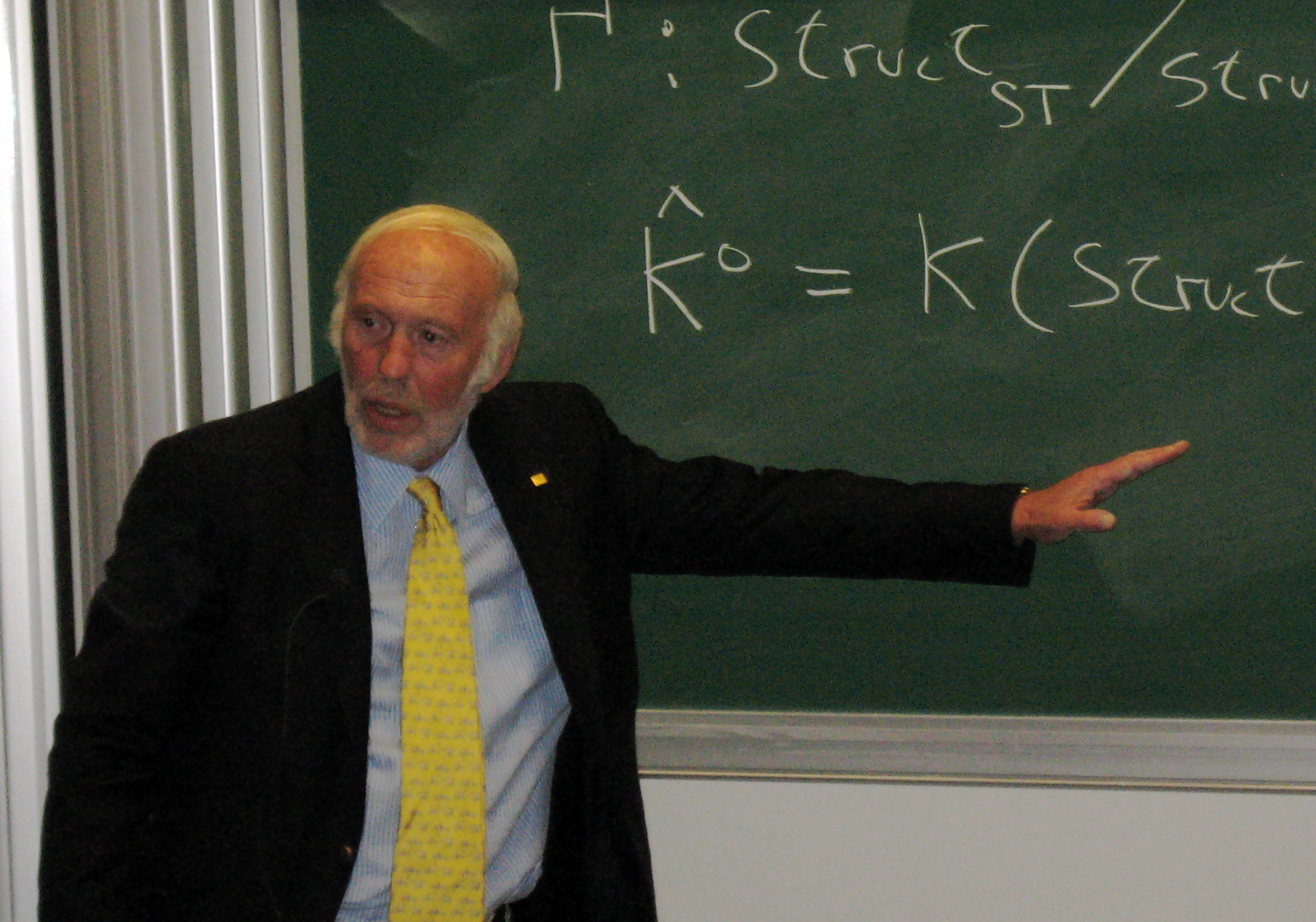 The Inspiring Mathematical Persona of James Simons
Posted: 23 January 2021
James Simons is an inspiring mathematician and a businessman whose life is full of twists and turns ending with incredible success.
Read More >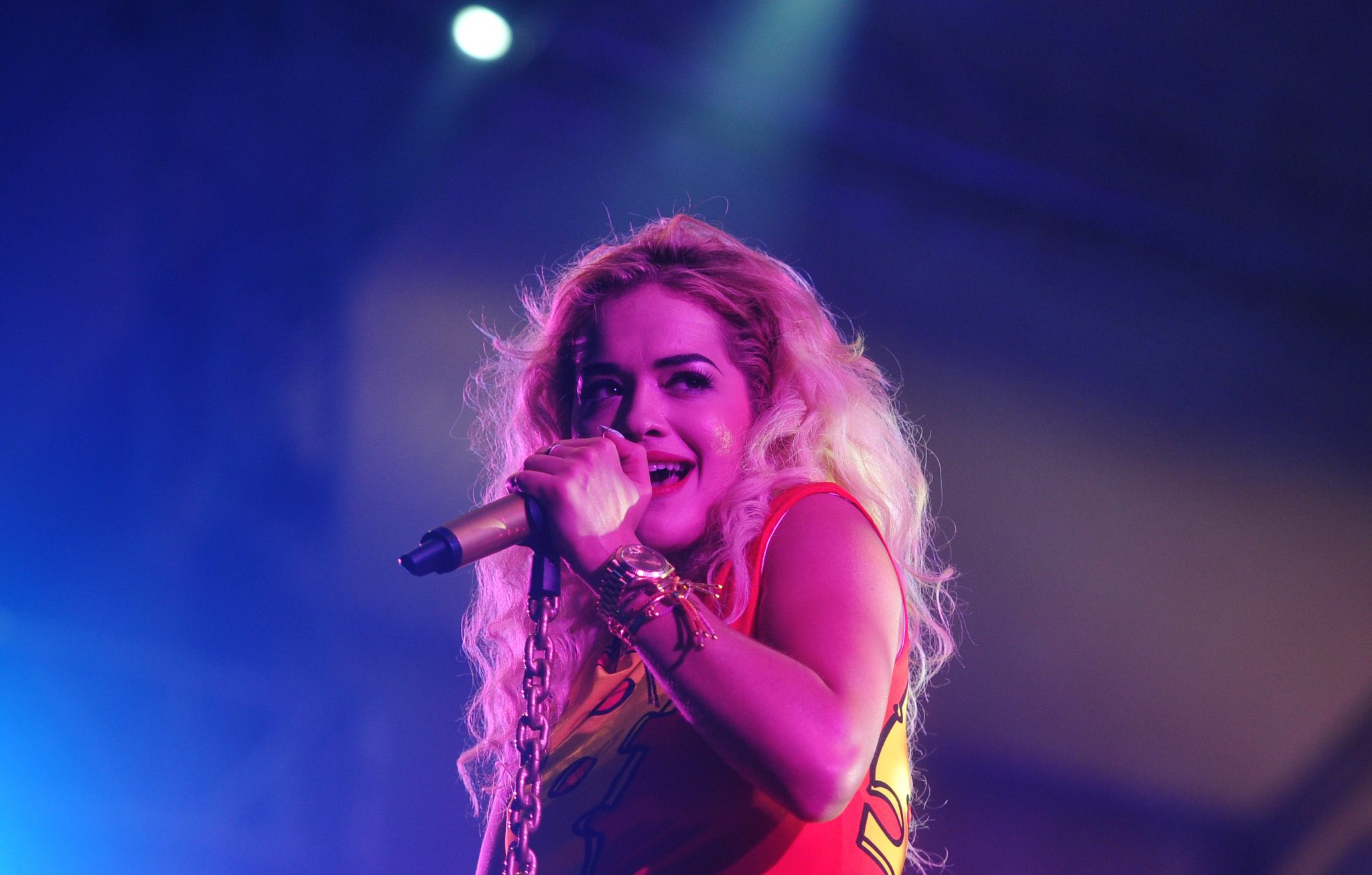 Young Entrepreneur's Profile: Rita Ora
Posted: 15 December 2019
On perseverance from the first British female solo artist to have thirteen top ten songs in the UK.
Read More >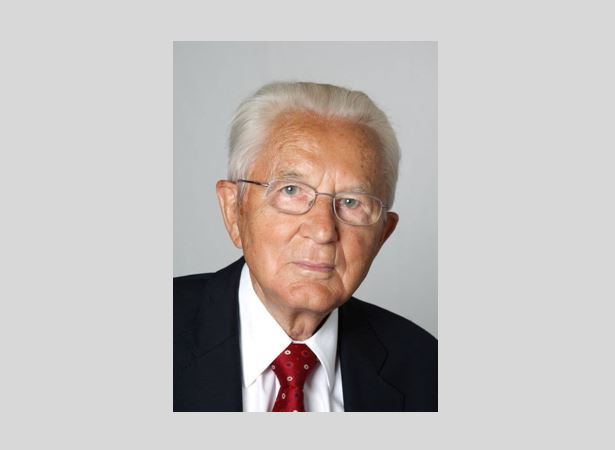 Family Business Profile: The Albrechts
Posted: 9 October 2019
On business ideas from founders of Aldi Stores.
Read More >
Latest Company News
British Exporters Recognised in New Year's Honours List 2021
---
M1 Data & Analytics Offers New Solution for Marketers to Identify Consumers Visiting Locations
---
EY Launches Public Finance Management Blockchain Solution for Governments
---
Hanley Wood Announces HIVE 50 Innovators Transforming Housing
---
EY Helps Block2 Build Blockchain-Based Peer-to-Peer Marketplace for Automotive Industry
---
UK-EU
Cross-Border Trade: All You Need to Know
New rules for cross-border trade came into force on 1 January 2021 as the UK Brexit transition period ended.
Sectors and Industries: Latest News and Data
Future of Business and Finance: A Move Towards Greater Environmental and Social Responsibility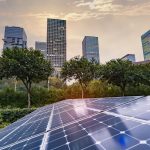 The UNFCCC and the Governments of the UK, Chile, France and Italy have issued a joint statement on the US Withdrawal from the Paris Agreement.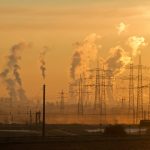 According to Global Risks Report 2020, climate-related risks overshadow all other risks.
Copyright © 2017-2021 MILESTONES | in business, a business media brand of Rowan Media Group Ltd., registered in England and Wales under No. 12671789