COVID-19 Pandemic: Information for Businesses
Your Own Business
Doing Business in the UK
This Month in Numbers
1.6 million
More than 1.6 million firms benefited from government-backed loans to keep them trading and protect jobs and livelihoods during the coronavirus pandemic.
---
Economy Watch
Business Finance and Taxation
UK Sanctions 22 Individuals Involved in International Corruption
Posted: 26 April 2021
Individuals involved in some of the world's most serious cases of corruption will no longer be able to channel their money through UK banks or enter the country thanks to new sanctions announced by Foreign Secretary Dominic Raab today.
Read More >
Bank of England and HM Treasury Have Created a CBDC Taskforce
Posted: 19 April 2021
The new taskforce will examine the possibility of creation of BoE-issued digital money that would exist alongside cash and bank deposits.
Read More >
Growth Strategies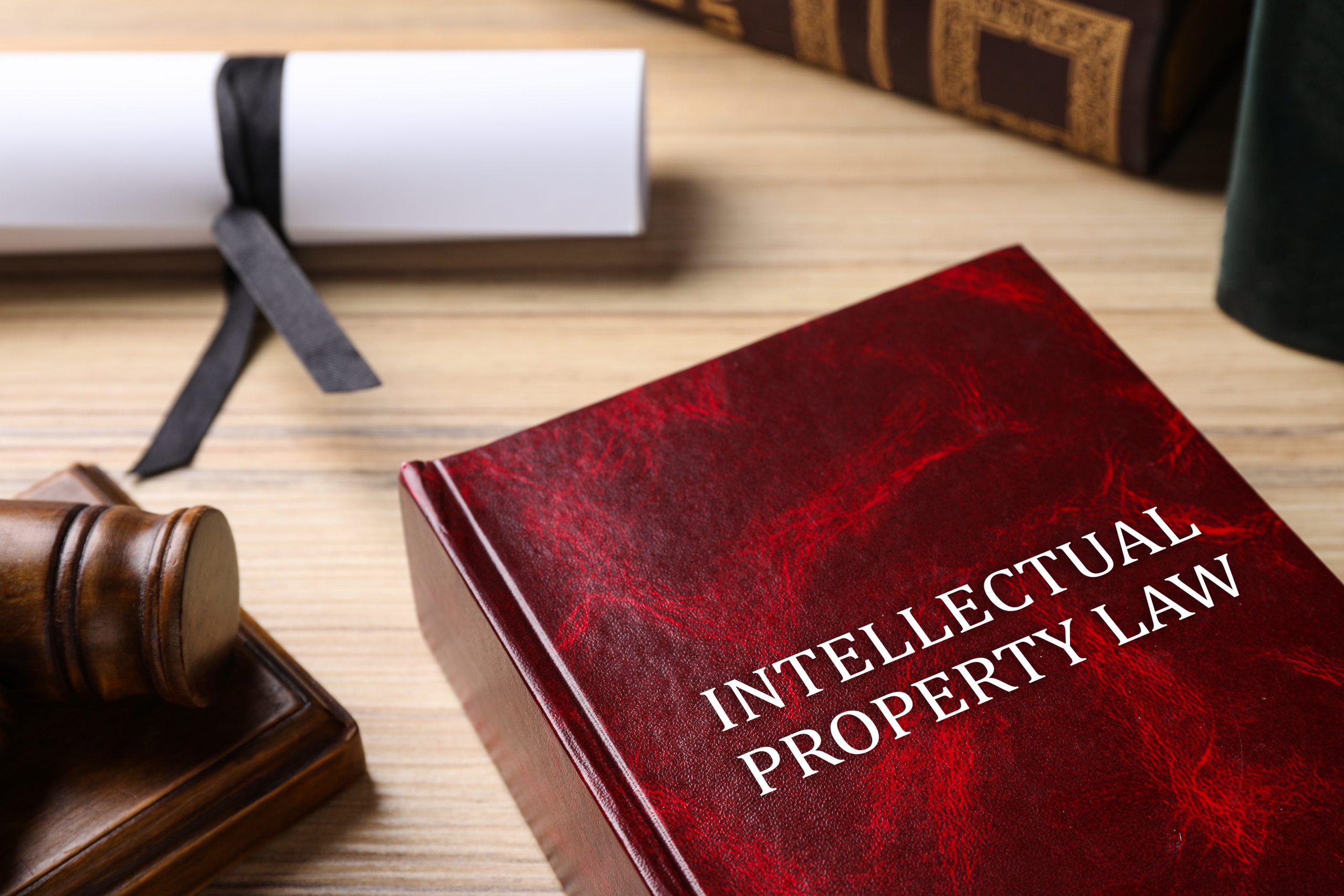 2021-04-28 02:41:51
Explore how the Intellectual Property Office's IP for Business tools and training can help SMEs take their ideas to market.Read More →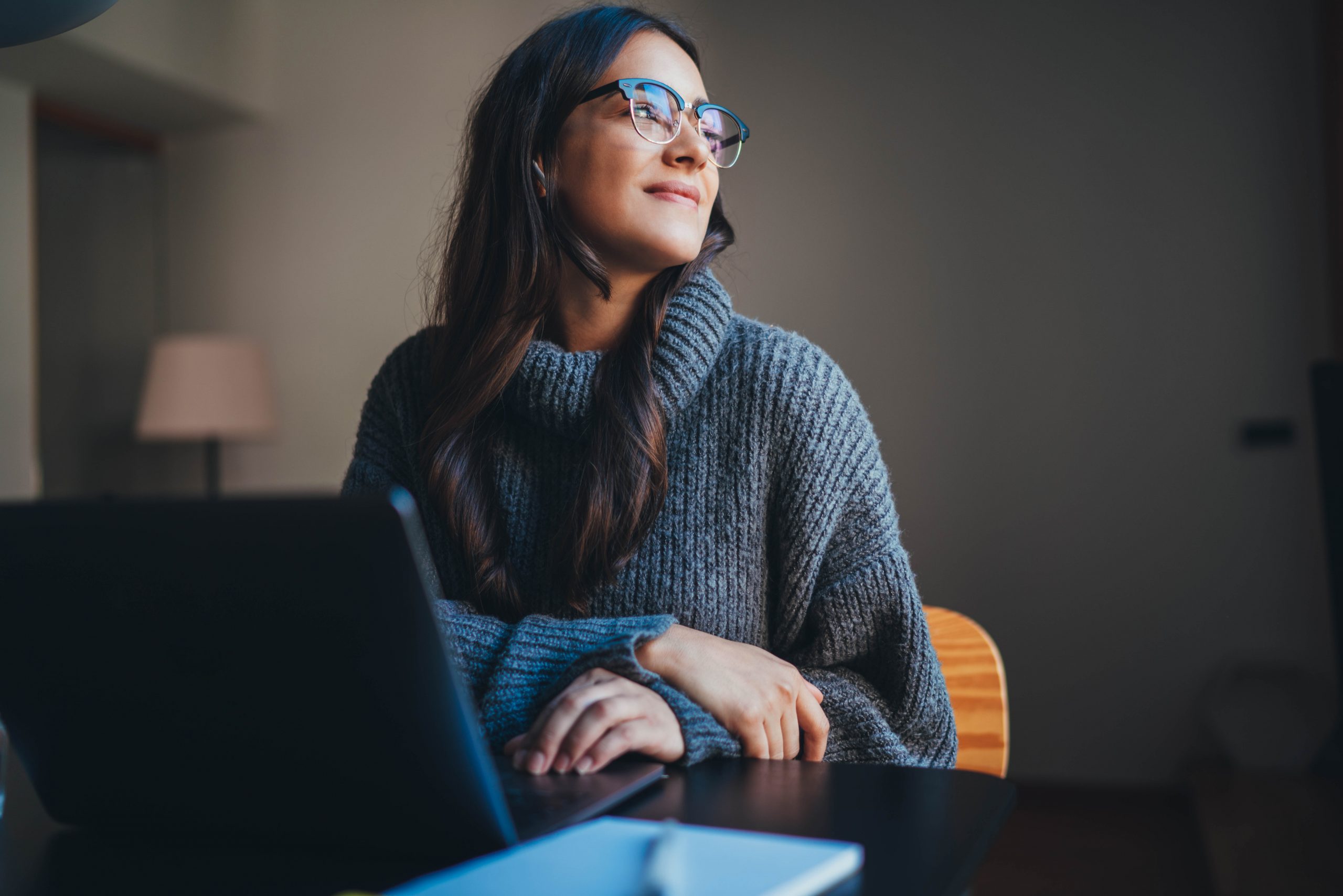 2021-04-06 00:16:06
It may be in the interest of employers and employees to make flexible working a standard option.Read More →
Learn from successful entrepreneurs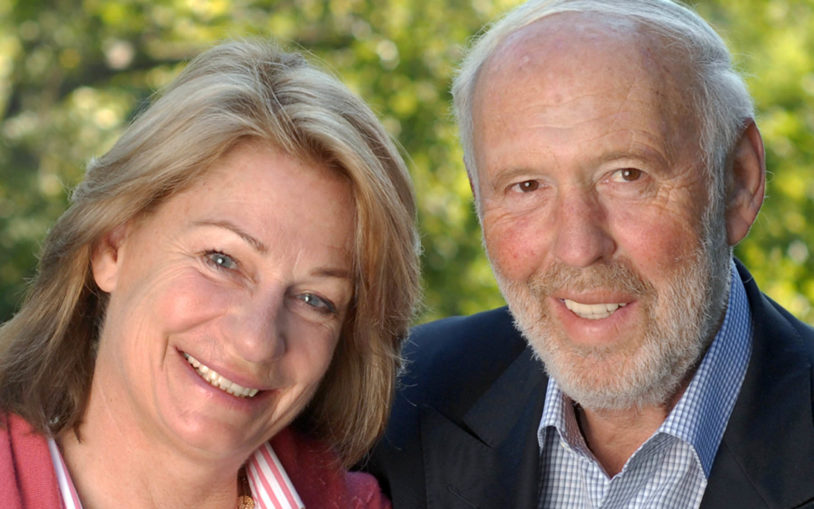 The Inspiring Mathematical Persona of James Simons
Posted: 23 January 2021
James Simons is an inspiring mathematician and a businessman whose life is full of twists and turns ending with incredible success.
Read More >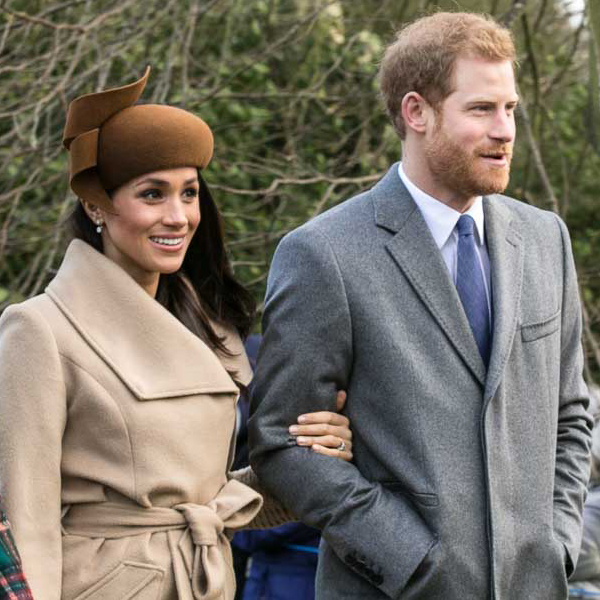 Harry and Meghan Made Connections with Netflix
Posted: 4 September 2020
How Prince Harry and his Duchess Meghan expanded their résumés into media production.
Read More >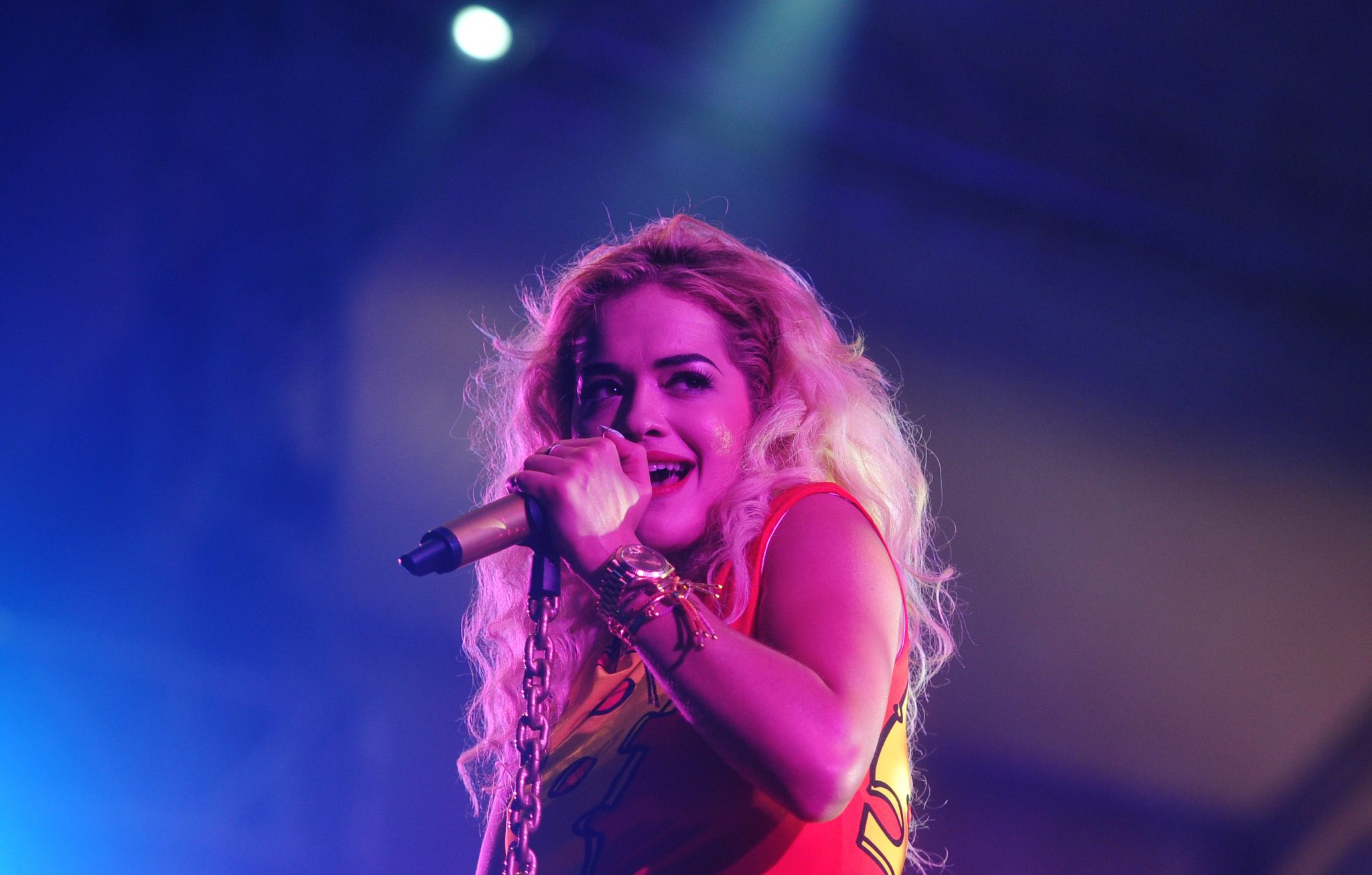 Young Entrepreneur's Profile: Rita Ora
Posted: 15 December 2019
UK-EU
Cross-Border Trade: All You Need to Know
New rules for cross-border trade came into force on 1 January 2021 as the UK Brexit transition period ended.
Sectors and Industries: Latest News and Data
Future of Business and Finance: A Move Towards Greater Environmental and Social Responsibility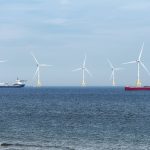 Government invests £20 million to develop innovative zero emission vessels and clean port infrastructure.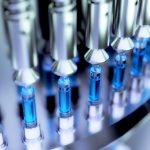 Abu Dhabi's Mubadala Investment Company to invest £800m, alongside £200m from the UK, boosting the next generation of British life science companies.
Copyright © 2017-2021 MILESTONES | in business, a business media brand of Rowan Media Group Ltd., registered in England and Wales under No. 12671789
We use cookies to personalize and enhance your experience on our site. By clicking "Accept" and continuing to use the site, you agree to the use of cookies as set out in our Privacy Policy and Cookie Policy. more information
The cookie settings on this website are set to "allow cookies" to give you the best browsing experience possible. If you continue to use this website without changing your cookie settings or you click "Accept" below, then you are consenting to this. Visit our Cookie Policy and Privacy Policy for more information on our data collection practices.