Viking Repair Squad Tacoma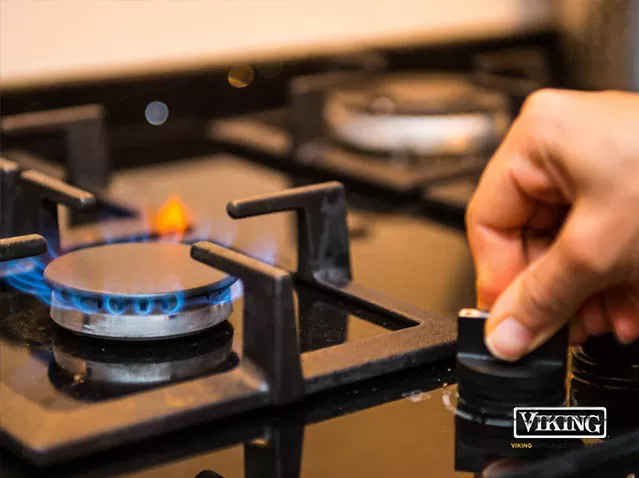 Welcome to Viking Repair Squad Tacoma, your trusted destination for comprehensive repair solutions for your Viking appliances. Our dedicated team of experts is committed to restoring the performance and reliability of your premium appliances.
With years of experience, our skilled technicians specialize in servicing a wide range of Viking appliances, including ovens, ranges, refrigerators, and more. Whether you're facing issues with temperature control, faulty burners, or malfunctioning components, we have the expertise to diagnose and repair a variety of appliance problems.
At Viking Repair Squad Tacoma, we take pride in delivering exceptional service. Our team utilizes advanced diagnostic tools and techniques to swiftly identify the underlying issue, ensuring precise and efficient repairs. We prioritize the use of authentic Viking replacement parts to maintain the quality and longevity of your appliances