Viking Appliance Repairs Coral Gables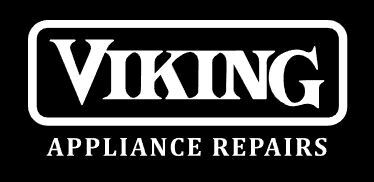 Experience the excellence of Viking Appliance Repairs Coral Gables for all your Viking appliance repair needs. Contact us today to schedule an appointment and let our skilled professionals rejuvenate your appliances, ensuring your culinary pursuits continue without interruption.
We are not just a repair service; we are your trusted partner in keeping your Viking appliances in top-notch condition. Discover the peace of mind that comes with knowing your luxury appliances are in the hands of experts who are committed to delivering the highest quality service in Coral Gables, Florida.