Termite Control Adelaide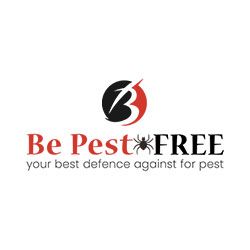 Are you searching for trusted and affordable termite Control Services in Adelaide? Be pest Free is always ready to provide termite control services and also accepts your booking on the same day. We have been a leading company in this industry for more years. We never use harmful products to remove termites. Our techniques are capable of giving our best. We use eco-friendly and different methods according to the types of termites. So if you want to get our effective services then call us quickly without getting late.
You can choose us for :
We offer the most affordable termite control solutions.
Our professionals are licensed and certified.
We don't use any toxic elements for termite control.
We ensure no hidden charges.
Local Pest Extermination Adelaide Company.
Same Day Termite Control Services
For more offers and updates you can call us on 08 7184 0913.