Symmetry Vascular Center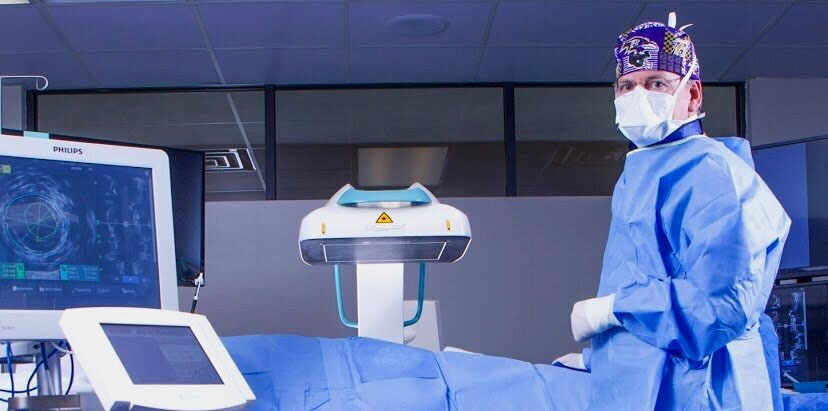 Symmetry Vascular Surger located in Stuart Florida is proud to offer a comprehensive range of services for patients with peripheral arterial disease.
Smoking and genetics are the reasons for peripheral arterial disease or "hardening" of the arteries. We treat patients in Stuart Florida and are located across from Fresh Market on Ocean Blvd.
The condition know as Atherosclerotic plaque obstructs the flow of blood through the artery, thereby reducing blood flow and nutrients to the lower leg. There are three conditions that commonly result. https://symmetryvascular.com/