Spotless Tile and Grout Cleaning Hobart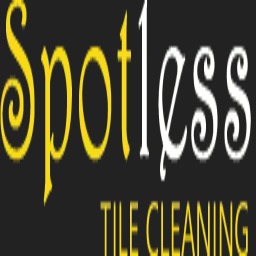 Are you looking for tile and grout cleaning in Hobart? Spotless Tile and Grout Cleaning Hobart specializes in restoring the appearance of your tiles and grout, utilizing state-of-the-art equipment to achieve the best outcome. We are well equipped to clean all sorts of hard surfaces in your home or office. We only utilize tried-and-true items and the most advanced machinery available. This ensures that we can effectively clean awkward places such as unit blocks, industrial surfaces, garages, homes, and other retail or commercial structures. Once the tiles have been placed or professionally cleaned, we recommend sealing them. By sealing your tiles, you can ensure that they stay cleaner for longer and that future maintenance will be much easier. To ensure that you obtain the greatest results, we employ high-quality sealers.
Call us at 0488 849 279 for top-notch services.
The following services we deliver:
Efflorescence Treatment

Grout Recolouring

High-pressure Cleaning

Eco-Friendly Tile and Grout Cleaning
Email: info@spotlesstilecleaning.com.au
Time: Mon-Sun 6:00 AM – 9:00 PM
Payment Method: Visa, Master Card, AMEX, Credit Card, Cash, Cheque, Paypal