Professional Lawyer – Dr. Hassan Elhais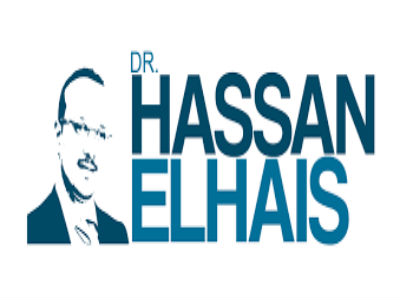 After qualifying as a lawyer in his native Egypt within the fields of Criminal and Public Law, Dr. Mohsen Elhais has been practicing as a Legal Consultant in Dubai.
Working exclusively with Al Rowaad Advocates & Legal Consultancy, Hassan is an effective leader of the company, the spokesperson and driving force. Hassan has a strong ethical stance with regards to the place of the law firm and its work on behalf of the client, from clarity on the legal process through to the fee system.
Specialising in the drafting of all statement of claim, memos and consultation with regards to all kind of litigations, Hassan has worked his way through the ranks of Al Rowaad Advocates from joining as Legal Advisor to his current role as a leader of Al Rowaad Advoctes & Legal Consultancy.
He has drafted and supervised drafting in over 5000 cases in all areas of law for the last nine years.
Dr. Hassan Elhais attended conferences of Cicero League of International Lawyers in Paris 2010, International Practice Group in Prague 2011 as a Guest Speaker and talks about the Real Estate Laws in the UAE, IBA Conference in Dubai 2011 and International Practice Group in Germany 2011.
Obtained a diploma in:
Sharia Laws
Philosophy of Laws
Trials of Law
Commercial Law
Civil Law