Newport Beach Athletic Club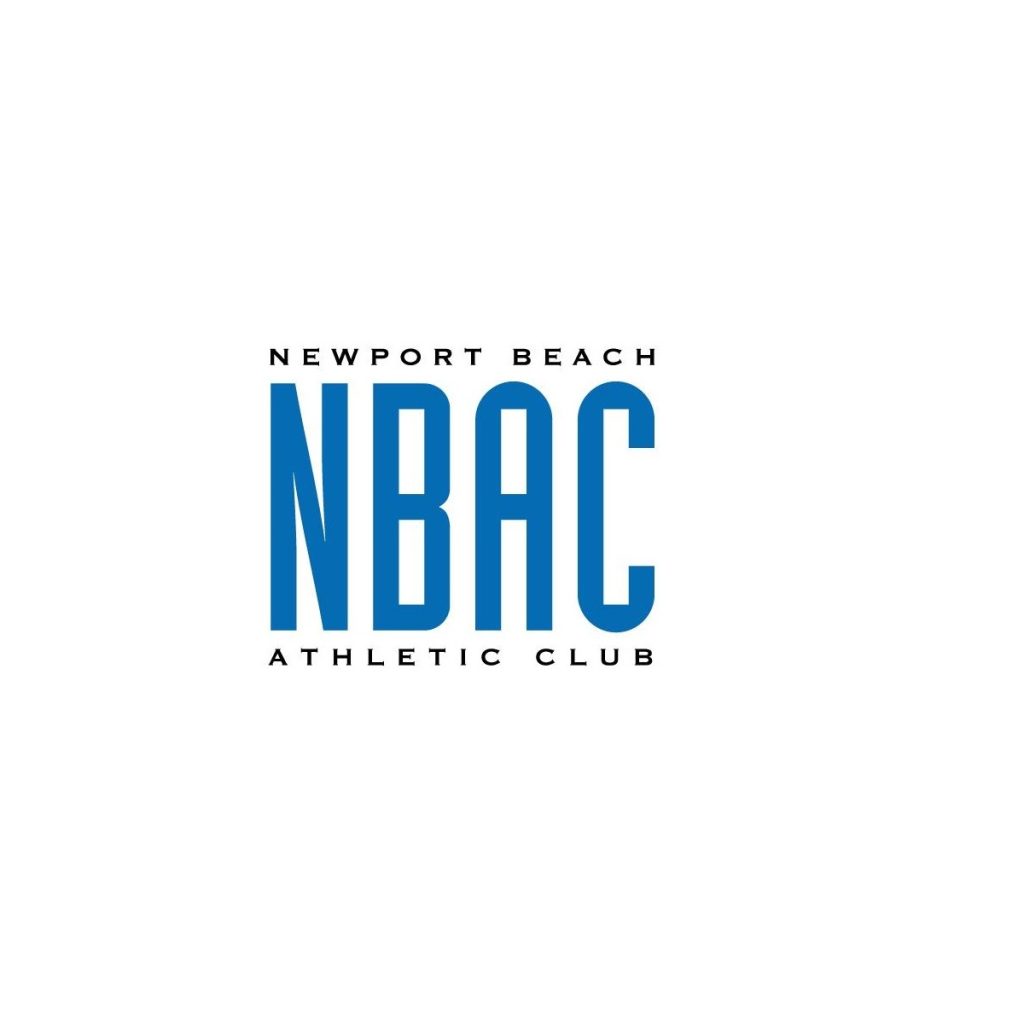 Newport Beach Gyms  – In 1948 John Bazacas started in the physical fitness industry, in Los Angeles, California. In 1961 he moved to Newport Beach and in 1971 he opened the family gym and called it the Newport Beach Athletic Club. Forty-three years later the NBAC is still family-owned and operated by the Bazacas and the Burnham families. Over the years the NBAC has gone through several renovations. The key has been to always keep in step with the fitness industry and most importantly provide outstanding service in a clean and healthy family environment.
With a plethora of gyms to choose from in OC, Newport Beach Athletic Club (NBAC) stands out because of its high-class amenities, reasonable prices, laid-back atmosphere, and unique traditions developed since its 1971 opening. Unlike many other gyms, NBAC won't lock you into long-term memberships. We only do it month to month. Everything is clean, simple, no-nonsense, utilitarian yet classy. The gym features separate training facilities designed specifically for men and women. All the amenities don't take away from the fact that getting in shape and staying that way is still the club's biggest focus: This is a gym, people, not a day spa.
Call now – 949-644-8910