NAB Solutions, Manitoba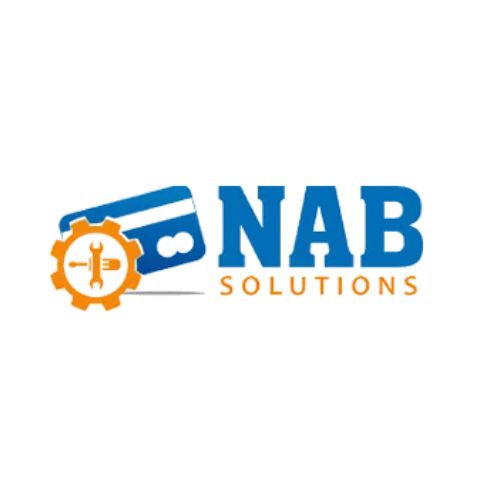 NAB Solutions is your trusted partner in financial stability. Our expert team offers top-notch credit counseling services in Manitoba. With years of experience, we have helped countless individuals regain control of their finances and achieve their financial goals. Let us help you regain control of your finances and pave the way to a debt-free future. Contact us today at +1-855-542-6078!
Why choose us?
Experienced financial consultants

Personalized debt management plans

Proven credit repair strategies

Expertise in budgeting and financial planning

Commitment to your financial success
Take the first step towards a brighter financial future. Contact NAB Solutions today and let us guide you on your journey to financial stability.