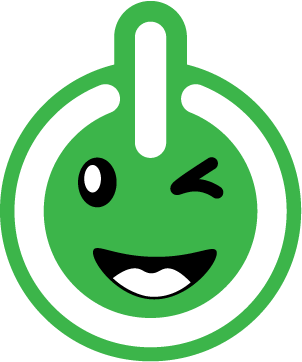 A computer is an amazing tool for learning, entertainment, communication, and for education. It's hard to imagine what life would be like without it now. Computers are used in almost every field of science, engineering, and business because they have enormous storage capacity and speed up processes tremendously by performing many calculations at once rather than having to wait for one calculation after another to finish before proceeding with the next step in the process. Are you frustrated by your computer? Is it constantly malfunctioning and making you crazy? Are you tired of replacing parts? Do you just want someone to help you keep your laptop, phone, or tablet running smoothly? Then we're your answer! J-BIT Tech has been doing Albuquerque computer repair for years. We specialize in inspecting and fixing your problem and getting you in and out very quickly! If you have an older computer that is not working properly, we can make it work again. We offer a variety of services to help our customers get their computers back up and running, including managed IT services in Albuquerque.
Our services include:
Automatic Cloud Backups
House Calls
Laptop Screen Replacement
MAC Computer Repair
PC Care Club
PC Cleaning Services
Recommended AntiVirus Programs
Solid State Drive Upgrade
Virus Removal
At J-BIT Tech our service level agreement includes: 
Remote Monitoring and Protection
Network Monitoring
IT Security Services and antivirus
IT support services including onsite and remote support to fix technical issues
Business continuity – Data backup and recovery via hybrid cloud backups
Help desk support
Disaster recovery
Managed IT Services:
24/7 End Point Management (cybersecurity services)
Backup & Disaster Recovery (cloud services)
Technician Remote Access (Remote desk services)
Regular Maintenance
On-premises Tech Hours as needed
Everything you need to minimize business downtime!
Why you should choose us?:
Free Diagnostics
Flat rate fees quoted per job
House calls And Office calls
Remote Access/Solutions
Find more about us:
Connect with us on Social: