InspectionSmith Property Inspections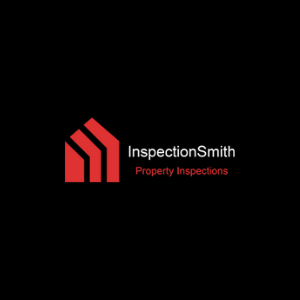 InspectionSmith Property Inspections is an independently owned and operated property inspection service in Perth. We aim to offer clients necessary advice on general conditions that are necessary to meet when you're about to purchase and sell a property.
We are fully insured with Professional Indemnity and Public Liability insurance policies.  We are known for cost-effective property inspection of buildings in and around Perth. Over the past 10 years, we have bought, restored and managed the development of a list of properties. 
The types of property inspections that we offer are- just after or before buying a house, building a new house and timber pest.
Why Choose Us: 
We understand how daunting it is to purchase a new home and how huge an investment it is. So, we, at InspectionSmith Property Inspections can inspect your new property and provide you with a detailed and comprehensive building and timber pest inspection. At the end of the inspection, we offer a clear and easy to read format to inform you of the areas that need your concern. Whether it is pre-purchase, pre-sale, new home, or pool enclosure inspections- we do it all in accordance with Australian standards. 
Services We Offer: 
> Pre-purchase inspections
> Pre-sale inspections
> New house inspection
> Timber pest inspection
Contact us for further details.
Address: PO Box 292, Glen Forrest WA 6071, 
Call Us: 0437018885
Email Us: darren@inspectionsmith.com.au
Contact Us: https://www.inspectionsmith.com.au/contact-us-inspectionsmith/