Home Alliance Kenilworth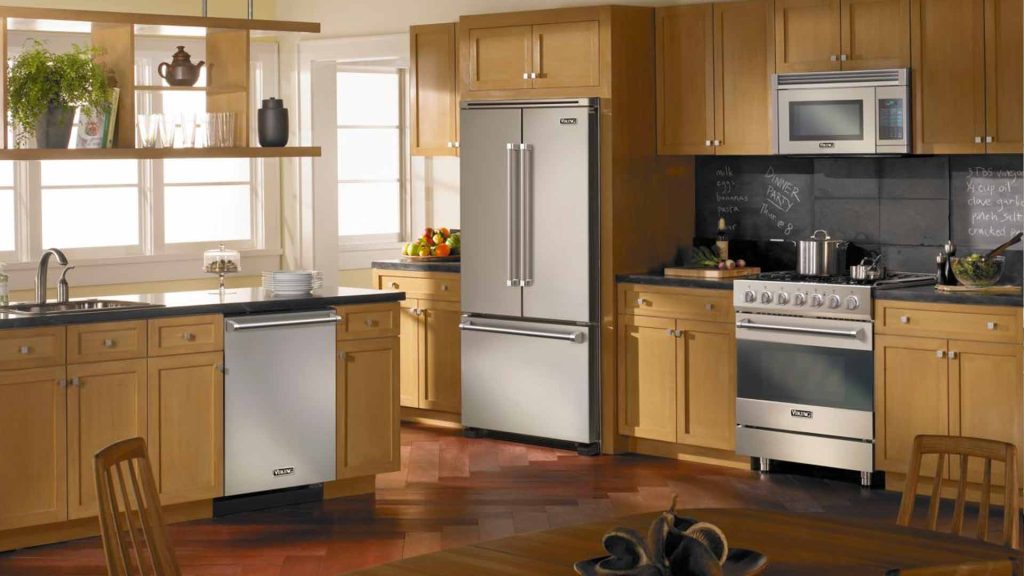 Welcome to Home Alliance Kenilworth, your trusted partner for a wide range of home services in this elegant North Shore community. We are dedicated to ensuring your home operates seamlessly, providing you with the comfort and convenience you deserve.
At Home Alliance Kenilworth, we understand the importance of a well-maintained home. That's why we offer a comprehensive selection of professional services, including appliance repair, HVAC maintenance, plumbing solutions, electrical work, and more. Our team of experienced technicians is well-versed in addressing a variety of home-related issues, ensuring your home remains a haven of comfort and safety.
Phone number: (877) 777-0796
Business email: info@homealliance.com
Website: https://homealliance.com/locations/IL/chicago/kenilworth
BUSINESS hrs: 24hrs
Services: Appliance Repair, Heating Repair, Air Conditioning Repair, Plumbing, Electrical, Remote Assistance, Air Duct Cleaning