Hivelance Technologies - Blockchain & web3.0 Development Firm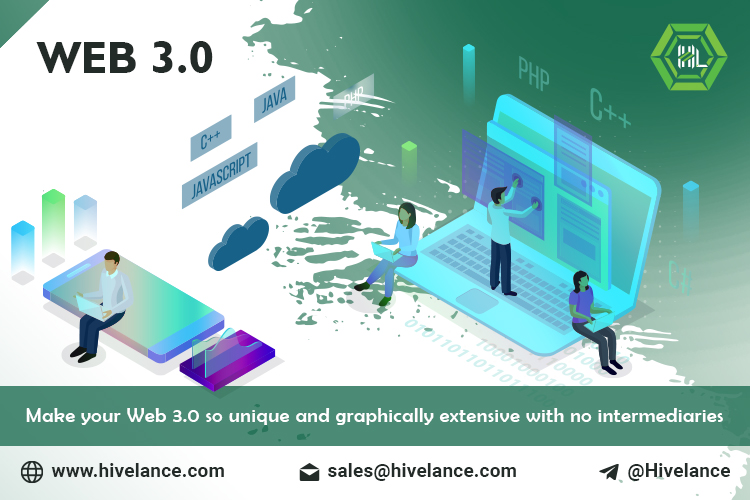 Hivelance is a blockchain & web 3 development company with core expertise in fintech and crypto exchange applications development.
We are a team of experts with more than 8+ years of practical experience in the blockchain development field. Our main focus is turned towards blockchain based software development, NFT marketplace creation, Metaverse development and giving technical support to crypto exchange development. We adhere to becoming a client centric technological company providing secure and top-rated IT services and solutions. We align with the goals through empowerment and engaging ourselves in a competitive world, with our leading expert team.
We have a mission to prosper as an independent community-minded firm offering sustainable profitability with cutting edge standards.
Blockchain apps development

Crypto exchange script development

ICO development

Defi development

Dapp development