Chauffeur hire services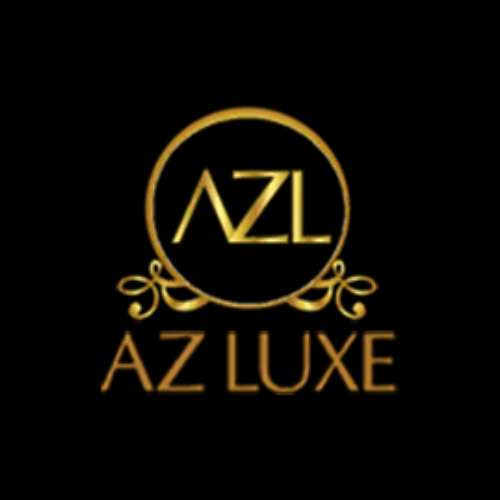 AZ Luxe offers top-notch chauffeur services in London that mix luxury with efficiency. They have a range of well-kept cars, from stylish sedans to fancy limos. The drivers are not only skilled but also professional. What makes AZ Luxe special is how they make each trip feel custom-made.
Whether it's a quick ride to the airport or a big event, they plan it to be better than you expect. The driver doesn't just drive; they act like a friendly tour guide, pointing out cool spots and interesting history. Time matters and AZ Luxe knows that.
They get you where you want to go in London smoothly and gracefully. When you step into one of their cars, you're stepping into a world of pure luxury, where every little thing is thought of to make your experience amazing.
Book your chauffeur services now!