Capitol Contours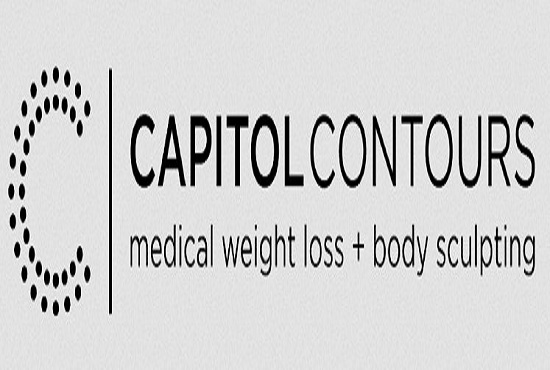 Non-Surgical Body Sculpting & Weight Loss
We only offer the best, cutting-edge FDA-approved, body contouring technology in the world. Our specialized treatments target fat elimination, muscle toning, wrinkle reduction, skin tightening, cellulite removal, and weight loss.
Decrease fat by 19% and tone muscle by 24% simultaneously with this revolutionary, non-invasive, and relaxing body sculpting treatment. All our award-winning machines utilize radiofrequency for fat burning and high intensity focused electromagnetic energy to increase muscle tone and definition in the abs, thighs, arms, and calves.
It is often compared to doing 20,000 repetitions of sit-ups, squats, tri-cep extensions, bi-cep burls, leg raises and hamstring curls in only 30 minutes!