Alliance Recruitment Agency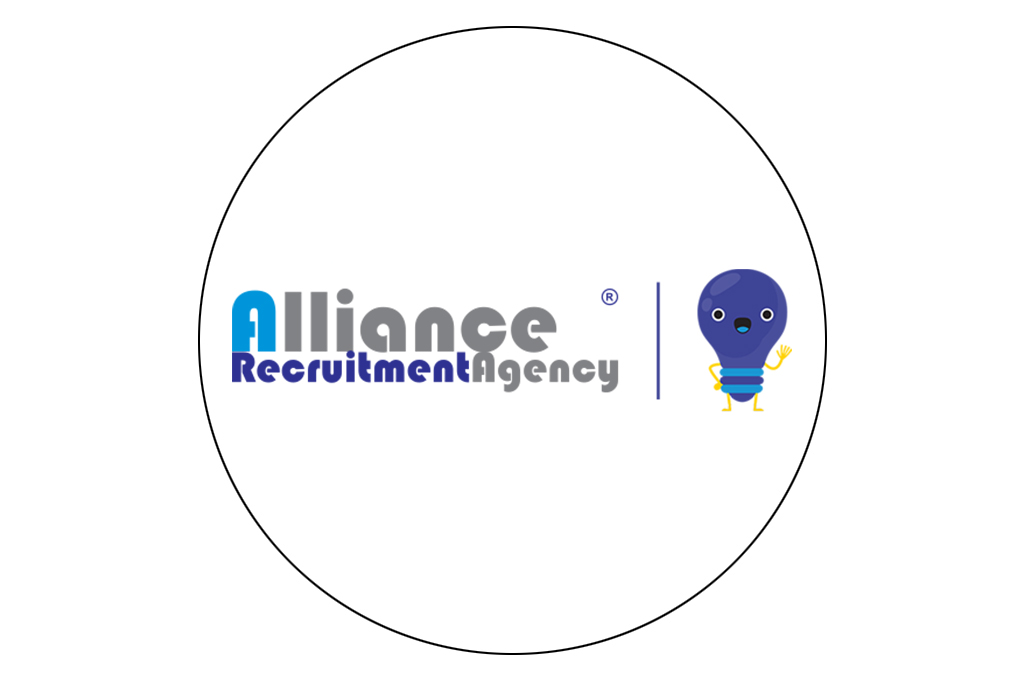 Alliance Recruitment Agency is one of the leading global recruitment, staffing and executive search companies. We operate through a network of our worldwide teams, with specialists in recruitment for different industries. Our recruitment agency is everywhere you need us, with teams in four continents.
When you partner with us for your manpower requirements, you benefit from establishing best practices in staffing and managerial recruitment leading to enhanced outcomes such as access to rich talent pools, closure of positions within short time frames, seamless recruitment process management, and optimized recruitment cost savings.