Viking Repair Squad Brentwood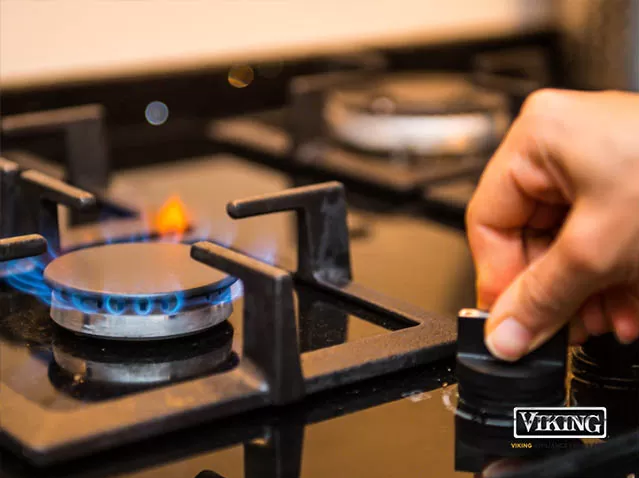 Business email: info@viking-repair-squad.com
Welcome to Viking Repair Squad Brentwood, your go-to destination for exceptional Viking appliance repair and maintenance services in the heart of Williamson County. We understand that your Viking appliances are not just kitchen equipment; they are essential to your daily life and the efficient functioning of your home.
Our specialized team is dedicated to servicing a wide range of Viking appliances, including ovens, ranges, refrigerators, dishwashers, and more. Regardless of the issue, whether it's a finicky oven, a range with inconsistent temperatures, or a refrigerator that's not cooling properly, our highly skilled technicians have the expertise to diagnose and resolve a variety of appliance-related problems swiftly.
At Viking Repair Squad Brentwood, we are unwavering in our commitment to excellence. We employ advanced diagnostic tools and techniques to identify the root cause of the problem with precision, ensuring efficient and reliable repairs. To maintain the quality and performance of your Viking appliances, we use only authentic Viking replacement parts.
What truly sets us apart is our customer-centric approach. We prioritize clear and open communication, punctual service, and, most importantly, your complete satisfaction. We understand the inconvenience that malfunctioning appliances can cause, and our mission is to restore them to optimal functionality promptly.
Experience the convenience and excellence of Viking Repair Squad Brentwood today. Reach out to us to schedule an appointment, and let our experienced professionals breathe new life into your appliances, ensuring your daily routines continue without interruption. Our team is dedicated to preserving the luxury and performance that Viking appliances are renowned for, making sure they remain an essential part of your home in the charming community of Brentwood, Tennessee.