Viking Repair Pro Lakewood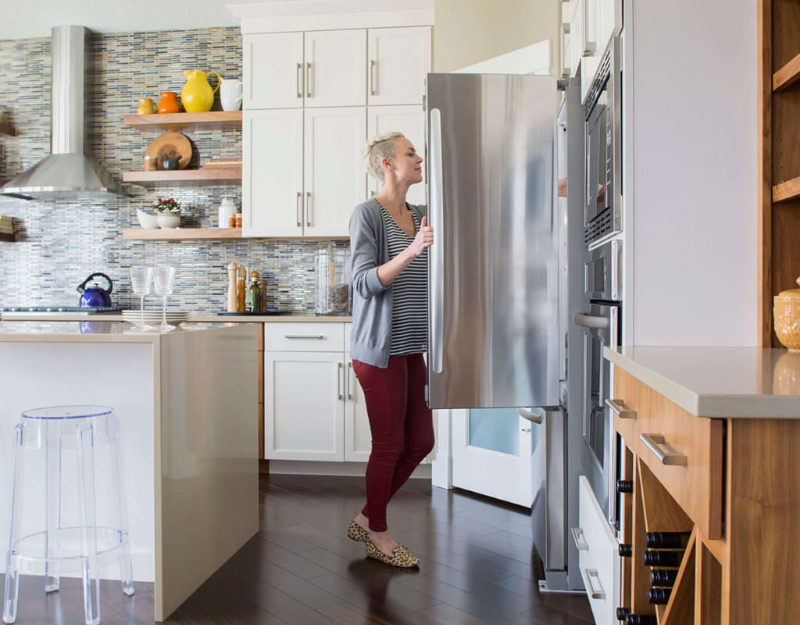 Welcome to Viking Repair Pro Lakewood, your trusted destination for premium Viking appliance repair services in this vibrant community within the city of Dallas. We understand that your Viking appliances are more than just kitchen equipment; they represent luxury and superior performance. When they experience issues, it can disrupt your daily routine and culinary endeavors.
Our team of highly skilled technicians specializes in the intricate workings of Viking appliances. Whether you're dealing with temperature inaccuracies in your oven, malfunctioning burners in your range, or any other appliance malfunction, we have the expertise to diagnose and repair a wide range of problems.
Phone number: (844) 988-0068
Business email: info@vikingrepair-pro.com
Website: https://vikingrepair-pro.com/lakewood
BUSINESS HOURS: Mon – Sun 7am – 8pm
Services: Viking Range Repair, Viking Stove Repair, Viking Refrigerator Repair, Viking Cooktop Repair, Viking Oven Repair, Viking Wine Cooler Repair, Viking Ice maker Repair, Viking Dishwasher Repair, Viking Freezer Repair, Viking Electric Range Repair