Viking Professional Service Dana Point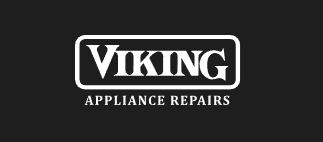 Welcome to Viking Professional Service Dana Point, your dedicated solution for top-notch Viking appliance repair and maintenance services in this picturesque coastal town of Orange County. Our specialized team is committed to servicing Viking Professional appliances, including ranges, ovens, refrigerators, dishwashers, and more. We understand that your Viking appliances are not just kitchen equipment; they are a statement of luxury and performance.
Our team of highly skilled technicians possesses an in-depth understanding of the intricacies of Viking Professional appliances. Whether you're experiencing issues with temperature control in your oven, burner problems in your range, or any other appliance malfunction, we have the expertise to diagnose and resolve a wide range of problems.
Phone number: (888) 734-4409
Business email: info@viking-professional-service.com
Website: https://viking-professional-service.com/viking-appliance-repair-service-dana-point/
BUSINESS HOURS: 24 hrs
Services: Built-in Refrigerator Repair, Freestanding Refrigerator Repair, Ice Maker Repair, Wine Cellars Repair, Stove Repair, Oven Repair, Freestanding Range Repair, Range tops Repair, Cooktop Repair