Vertical Horizonz Australia: Premier Workplace Health and Safety Courses & Industry Qualifications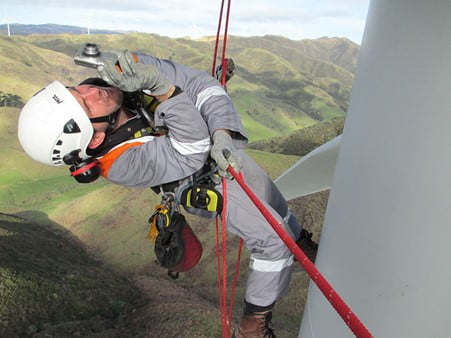 Welcome to Vertical Horizonz Australia, your one-stop destination for comprehensive Workplace Health and Safety courses and industry qualifications. We specialize in providing a diverse array of training programs tailored to meet the needs of individuals and businesses across various sectors.
Our range of courses encompasses critical areas such as Trenchless Technology, Plant and Drilling Operations, Work Health and Safety protocols, Heights and Confined Space management, as well as essential First Aid training. Additionally, our curriculum covers Transport safety, High-Risk Work Licenses, and specialized knowledge in Vacuum and Water Jetting Systems.
At Vertical Horizonz, we pride ourselves on staying at the forefront of evolving industries, offering courses specifically designed for the Global Wind sector. Our commitment extends to ensuring our clients gain industry-recognized qualifications that meet and exceed regulatory standards.
With a dedicated team of experienced professionals, we deliver comprehensive and engaging training programs that equip participants with the necessary skills and knowledge to operate safely and effectively in their respective fields. Our mission is to foster a culture of safety and excellence within workplaces, empowering individuals to perform their duties with confidence and competence.
Join us at Vertical Horizonz Australia to elevate your knowledge, enhance workplace safety, and acquire the certifications essential for a successful career in today's dynamic industries. Let us be your trusted partner on the journey towards a safer, more skilled workforce.
Website: https://verticalhorizonz.com.au/