Shen Adelaide Acupuncture & Remedial Massage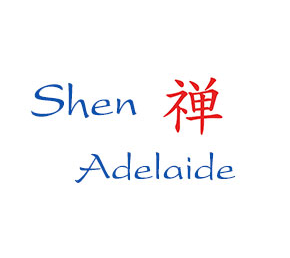 At Shen Adelaide, we offer a range of services including Acupuncture, Acupressure, Chinese Herbal Medicine, Psychotherapy, Remedial Massage, Shiatsu and more. Visit us in our Adlinga home clinic today or in the Adelaide CBD clinic. You may be seeking help for digestive problems, anxiety and depression, stress and insomnia, headaches and migraines, menstrual pain or infertility, hayfever or back pain. Whatever your condition, we may be able to help you. Deborah and Damian have a long history as dedicated, independent health care practitioners. Our home clinic in Aldinga is located just behind the Sourced and Breeze cafe's on the Esplanade at Aldinga Beach.
If you are looking for Acupuncture in Adelaide, a clinic that you can trust, somewhere you can be confident will provide you with safe and effective acupuncture treatment, then Shen Adelaide's senior Chinese Medicine acupuncture practitioner may be the solution you have been seeking.