Affordable Driving School Brisbane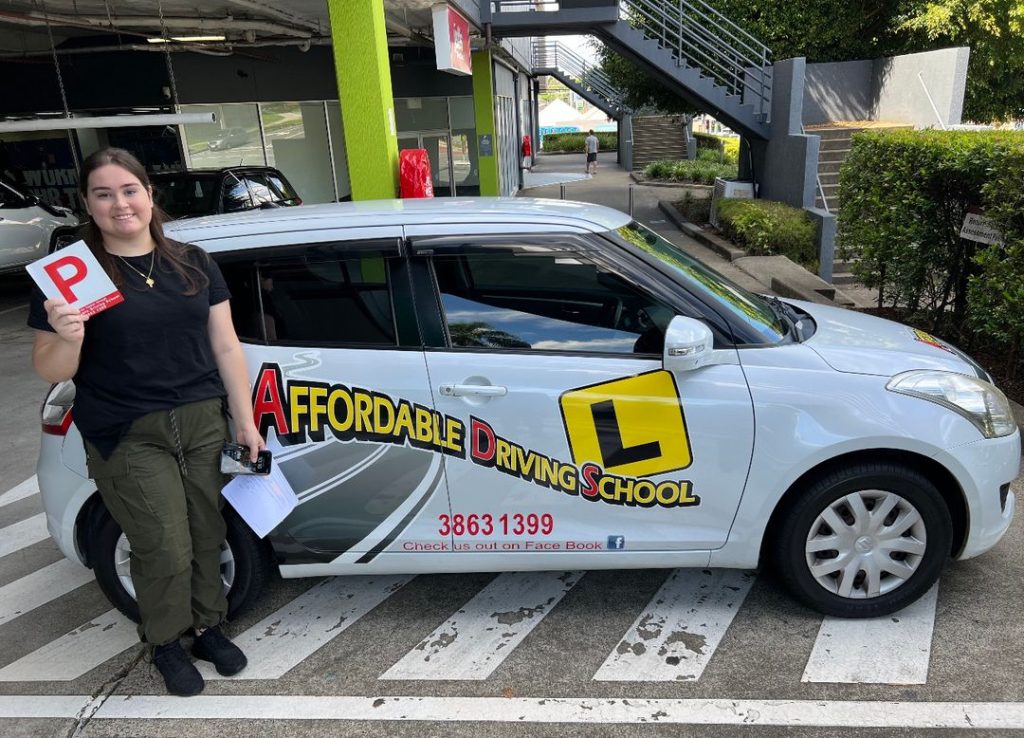 Welcome to Affordable Driving School, your trusted partner on the road to becoming a confident and safe driver. With over 30 years of experience in the industry, we have honed our expertise to offer the best in driver education.
– Our team of professional instructors is dedicated to helping you achieve your driving goals. Whether you're a beginner starting your journey or looking to enhance your skills, we have tailored lessons to meet your needs.
– Flexible scheduling to fit your busy life, and a fleet of well-maintained vehicles, we provide a comfortable and safe learning environment. Our lessons cover a wide range of topics, from basic maneuvers to advanced driving techniques, ensuring that you're well-prepared for any situation on the road.
-Safety is our top priority. We instill good driving habits and decision-making skills that will keep you and others safe. We're committed to building not just competent drivers, but responsible ones.
-Book your driving lessons with Affordable Driving School today and take the first step towards a lifetime of confident and safe driving. Your journey begins here.
Book today! https://affordabledrivingschoolbrisbane.com.au/