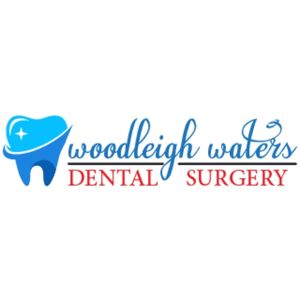 Are you looking for a trustworthy dentist in Berwick? You are in the appropriate place if the response is "yes." At the Woodleigh Waters Dental Surgery in Berwick, you can get all different kinds of dental treatments. Our skilled, qualified dentists will take care of your tooth-related concern while also providing you with oral health that is completely secure. Our dentist in Berwick offers a wide range of general, emergency, family, and cosmetic dentistry operations at reasonable prices.
Why Woodleigh Waters Dental Care?
Technology: The fact that Woodleigh Waters Dental Surgery is Australia's top choice and uses the most cutting-edge tools and technology when giving care gives them great joy.
Comfort and Assurance: In order to ensure that you don't feel any pain or discomfort during your treatment, our dental specialists are committed to doing so while making you feel entirely at ease and confident.
Convenience & Ambience: Soothing dental care on both a physical and mental level. We wish to give you assurance.
To make an appointment, dial 03 9702 0234.