Viking Appliance Expert Repair Beverly Hills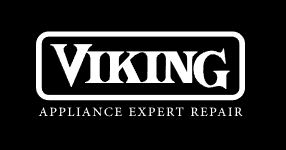 At Viking Appliance Expert Repair Beverly Hills, we are committed to excellence. We employ advanced diagnostic tools and techniques to pinpoint the root cause of the problem, ensuring precise and efficient repairs. To maintain the quality and performance of your luxury appliances, we use only authentic Viking replacement parts.
What truly sets us apart is our customer-centric approach. We prioritize transparent communication, reliable service, and, above all, your complete satisfaction. We understand the importance of your high-end Viking appliances, and our mission is to ensure they operate flawlessly.
Experience the convenience and excellence of Viking Appliance Expert Repair Beverly Hills. Contact us today to schedule an appointment and let our experienced professionals restore your Viking appliances, ensuring your daily routines and culinary endeavors continue without interruption. With our commitment to excellence, you can trust us to keep your high-end kitchen equipment in prime condition in the exclusive city of Beverly Hills.