ScottEffx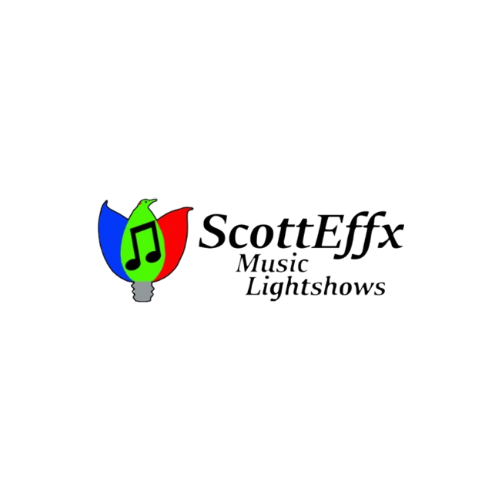 Get ready to be the talk of the neighborhood with ScottEffx FlickerSong – the ultimate Christmas light show that will leave everyone in awe! Imagine your home adorned with stunning LED string lights that dance to the rhythm of your favorite Christmas songs, creating an enchanting and immersive experience for all. FlickerSong is engineered to elevate your holiday decorations to a whole new level. With its intelligent technology, it listens to the music and orchestrates the LED string lights to change their brightness and patterns in perfect sync with the melodies. The result is a captivating and dynamic light show that spreads joy and cheer to all who see it. Make this Christmas unforgettable with ScottEffx FlickerSong. It's the perfect way to infuse your home with the spirit of the season and create lasting memories with your loved ones. Don't wait – upgrade your Christmas light show today and let the music and lights blend in perfect harmony!
Social Media: Twitter | YouTube
Services:
Halloween Music Light Show, Christmas Music Light Show, FlickerSong – Create and play fantastic music light shows, using your LED string lights and controlled by your iPhone.
Company Hours: Monday to Sunday : 00:00 – 23:59