Pure IT Refurbished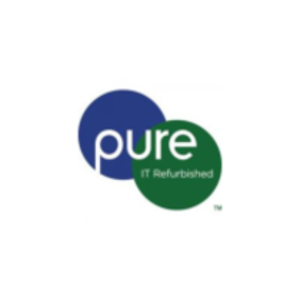 Pure IT Refurbished is one of the UK's leading suppliers of refurbished IT equipment. We started in 2007 with the aim of sourcing and supplying refurbished IT equipment of the very highest quality to schools, businesses, charities and home users. All of the equipment we supply is as good as, if not better than new and comes at half the price.
Our team have the technical expertise and keen attention to detail that allows them to deliver fantastic equipment that exactly meets client requirements, and all at fantastic prices.
Contact us to find out more about the refurbished products we offer.