Low-Rate Commercial Finance Brokers in Melbourne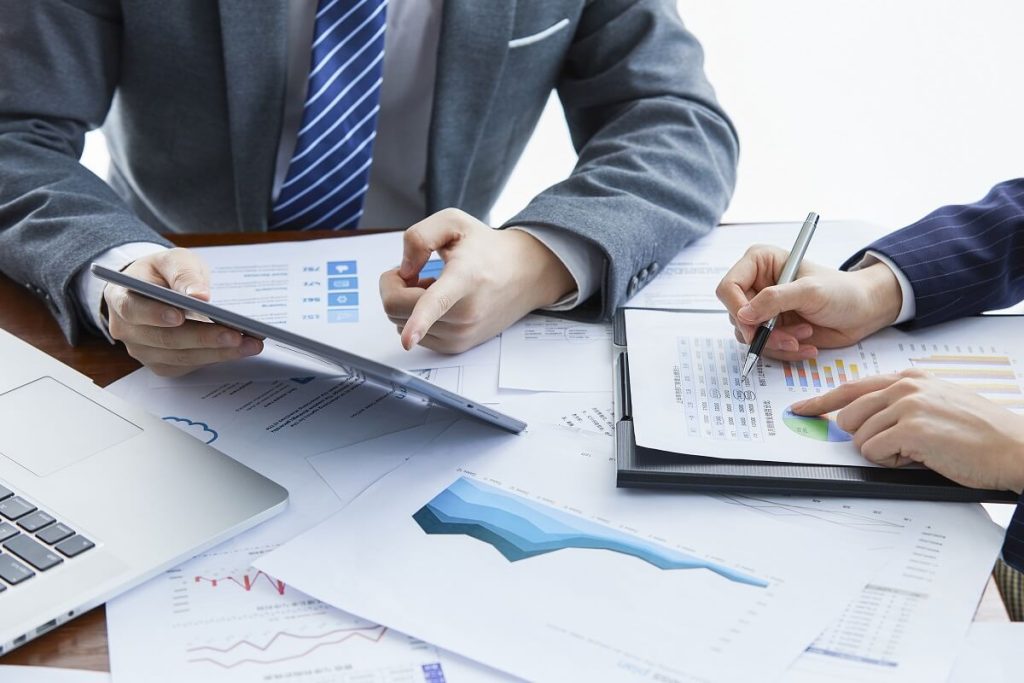 Do you need the funds to get your business off the ground in Melbourne? Are you looking to upgrade the commercial tools and equipment you use on a daily basis? Get all that and more with HH Finance' commercial loan options. Say hello to a new fleet of vehicles for your business, or a bigger office to accommodate more staff. Our team of licensed commercial finance brokers in Melbourne is here to help make all your commercial finance needs mitigated.
HH Finance not only get you the most suitable loans option to achieve your goals, but also provide expert advice on financial products and services all across Melbourne.