KB Media Corp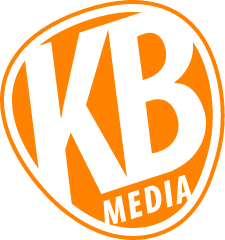 KB Media Corp has a team of experienced professionals who are experts in various areas of digital marketing, including pay-per-click advertising (PPC), social media marketing, content marketing, email marketing, signage and wraps, printing services and website design and development. The agency prides itself on its ability to create customized marketing strategies that are tailored to the unique needs of each client. Contact us today!
Other Services:
Vehicle Wrap – Discover top-notch vehicle wraps in Ottawa at KB Media Corp. Elevate your brand with expertly car wraps, vibrant vehicle decals, and eye-catching vehicle graphics. Drive attention and style with our premium automotive solutions.
https://kbmediacorp.ca/signage-wraps/vehicle-wrap/
Web Design – Get a one-stop solution for websites at KB Media Corp. From secure hosting to innovative design and development, we tailor digital experiences that elevate your online presence. Transform your vision into a stunning and functional website with our expert services.
https://kbmediacorp.ca/websites/