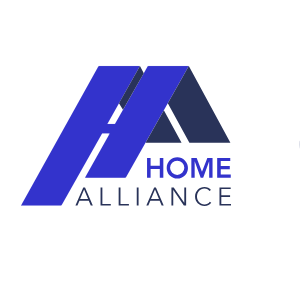 Welcome to Home Alliance Norridge, your trusted partner for a wide range of home services designed to enhance your living experience in this welcoming community. Our dedicated team of experts is committed to ensuring your home functions seamlessly and efficiently, allowing you to enjoy the comfort and convenience you deserve.
At Home Alliance Norridge, we offer a comprehensive suite of services, including appliance repair, HVAC maintenance, plumbing, electrical solutions, and more. Whether you need quick fixes, installations, or renovations, our skilled and experienced technicians take pride in delivering exceptional workmanship that exceeds your expectations.
Our customer-centric approach places great importance on transparent communication, efficient service, and your complete satisfaction. We understand that your home is your sanctuary, and that's why we use high-quality materials and modern techniques to address your home maintenance needs.
Whether it's repairing a malfunctioning appliance, ensuring your HVAC system operates optimally, or tackling plumbing and electrical issues, Home Alliance Norridge is your one-stop solution for all your home service requirements. We are dedicated to providing you with top-notch service that enhances the comfort and safety of your home.
Experience the convenience and reliability of Home Alliance Norridge today. Contact us to schedule an appointment and let our professionals ensure your home remains a haven of comfort, efficiency, and safety, allowing you to enjoy the peace of mind you deserve.