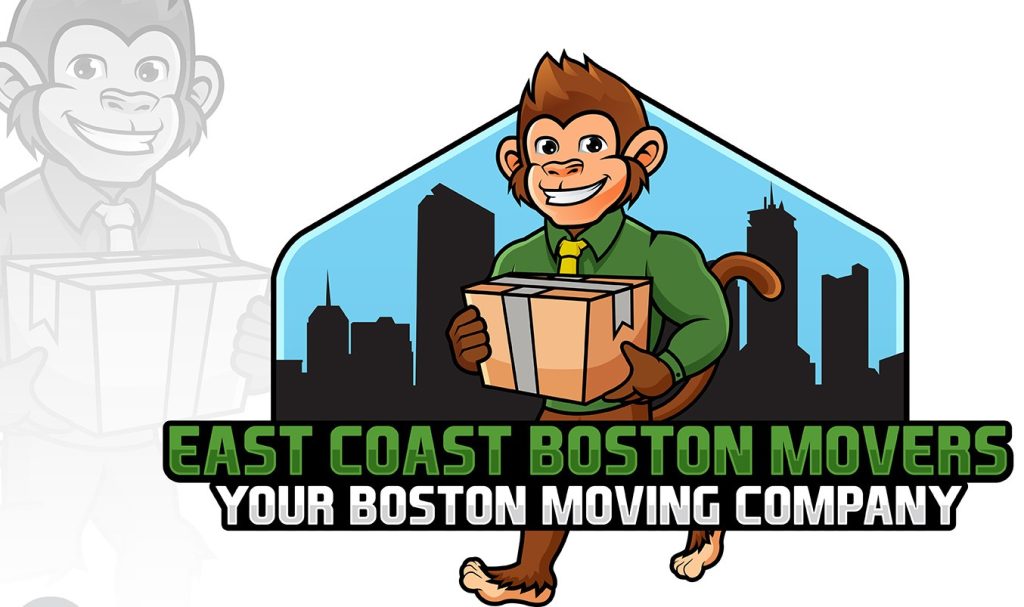 East Coast Boston Movers is a Boston, MA based moving company that provides quality moving services to homes and businesses in the entire Massachusetts State.
Free estimates to all clients online, over the phone and in-homes.
East coast Boston Movers provides local and long-distance moving services, residential moving, commercial moving, partial and full packing for your move, short- and long-term storage services, overnight storage and more.