ASI Physiology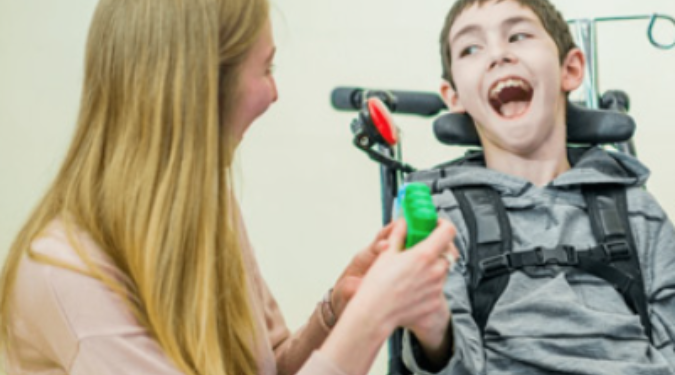 At ASI Physiology, we aim to improve the lives of NDIS participants through therapy, core support and exercise physiology. With more than four years of industry experience, we assist individuals with mobility restrictions to reach their full potential and reach their goals in terms of physical and mental health.
We have a diverse and flexible team of support staff who are committed to improving the lives of participants by providing them with the care that they need. Our staff are experienced and can manage all types of conditions that include autism and various disorders related to functionality, down syndrome, ADHD, mental health, cerebral palsy, etc. Thus, if you or your loved one needs an improvement in mental well-being, you need to hire us without delay.
Services We Offer
At ASI Physiology, we offer various services that include:
This includes support work services, home-based care services, mentorship and various day programs that include various therapies aimed at mental well-being.
Improved Health and Wellbeing

    
This includes exercise programs, hydrotherapy, outdoor activities and therapy assistance that we personalise as per client requirements.
Why Choose Us?
Choose ASI Physiology since:
We have more than 4 years of experience in providing quality support to our clients

We take client-centred approaches to deliver the best results

Our staff are highly trained and qualified

We personalise our services to make the supports more effective
Book an appointment with us by calling 0435 294 450. You can also get in touch with us by visiting our website and clicking the Contact button and filling out the form.